Chinese AI start-up Black Sesame partners with JAC Group for an autonomous driving platform

05-30 15:24
By Kate Yuan
Chinese AI start-up Black Sesame (黑芝麻智能) announced on May 26 that it became the strategic chip partner in developing an autonomous driving platform with automobile manufacturer JAC Group (江汽集团) in eastern China's Anhui Province.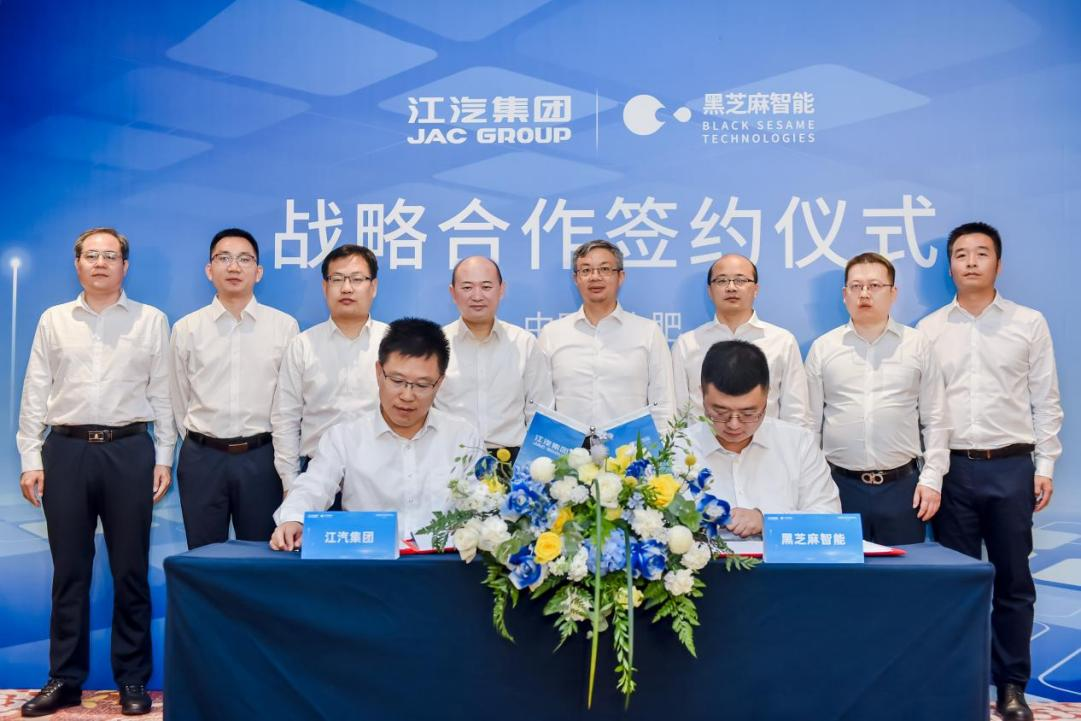 JAC Group's several mass-produced models will be equipped with Black Sesame's HuaShan-2 A1000 chips.
HuaShan-2 A1000 chips are the autonomous driving computing chips with reportedly the largest computing power and most powerful performance in China. It has completed all the vehicle certification and software support required for mass production.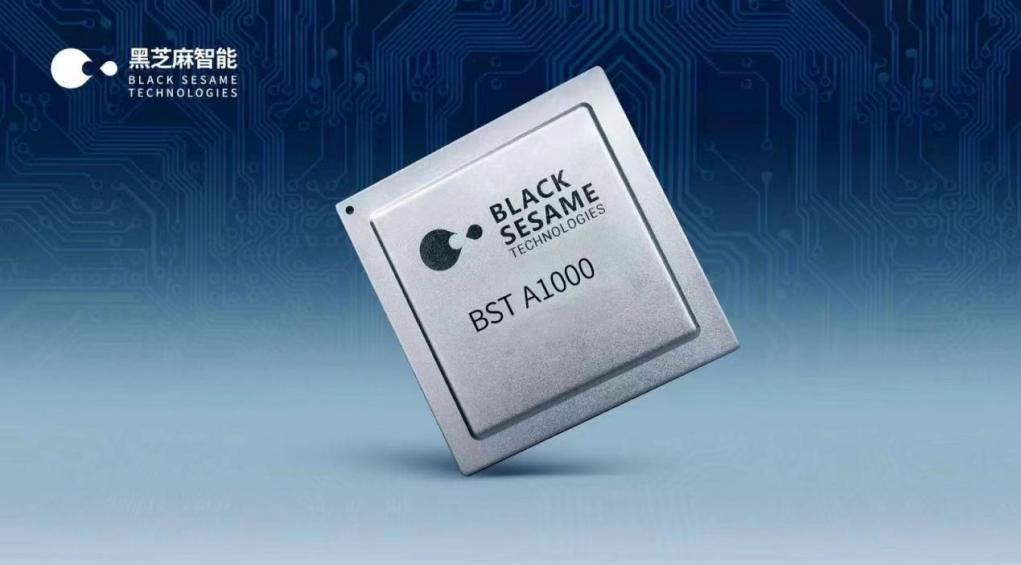 Xiang Xingchu, president of JAC Group, said, "Our group is actively deploying the future driving market. Sesame Intelligence will inject new momentum into the R&D and production of our autonomous driving division. "
Shan Jizhang, founder and CEO of Black Sesame, said, "The domestic automotive-grade large-computing power chip is the key to promoting the development of China's smart car industry. This cooperation with JAC Group has made Black Sesame more confident to provide strong support to China's OEMs in autonomous driving."
Founded in 1964, JAC Group is one of the leading automobile manufacturer in eastern China and it is accelerating its step towards intelligent and autonomous driving.
Black Sesame and JAC will integrate their advantages and jointly build an intelligent driving platform based on the HuaShan-2 A1000 chips, applying to JAC Group's models of Sihao series. It will be updated based on Black Sesame's next generation of large computing power chip.
In addition, the two companies also plan to further explore closer cooperation in capital investment.
Established in 2016, Black Sesame is the first domestic autonomous driving chip company that has gathered ASPICE CL2 automotive-level software certification, ISO 26262:2018 ASIL-D functional safety process certification, ISO26262 functional safety product ASIL-B certification and AEC-Q100 reliability certification.