Chinese display solutions provider Tianma Microelectronics plans to build a new factory in Anhui Province to consolidate its leading position

06-01 11:30
Tianma Microelectronics(天马微电子), the world's largest maker of in-vehicle displays, establish a new joint venture factory in Wuhu of eastern China's Anhui Province to consolidate its leading global position, Yicai Global reported.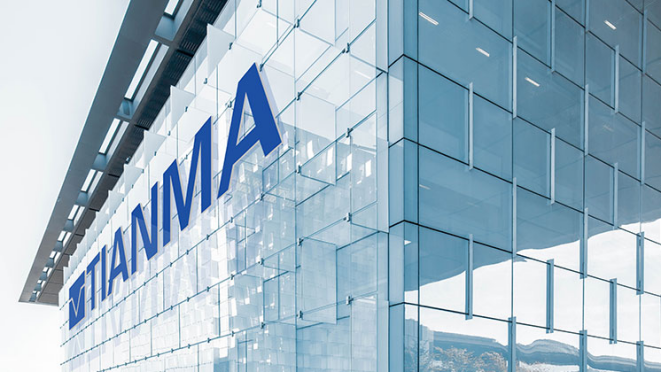 With RMB8 billion ($1.2 billion) investment, the project's local partners are two investment firms under Wuhu city government, the Shenzhen-based display panel giant said in a statement recently. Tianma will hold almost 52.1 percent of the new joint venture's shares and two two partners will have the remainder.
Tianma is the world's biggest manufacturer of in-vehicle displays and instrument panels last year based on shipments, according to market research agency Omdia.
The new factory in Wuhu will produce display modules sized from 6.5 to 40 inches for use in industrial and automotive fields, as well as laptops and tablets, reported Yicai Global.
The demand for displays, which enable human-computer interaction, is booming as the development of fifth-generation wireless networks, the Intelligence of Things, in-vehicle displays, and electric vehicles is quickly advancing, said Tianma.
Building the display module plant should help Tianma to accommodates its clients' specific product requirements and make them more willing to continue cooperation with the firm, the company added.
The news failed to spur any major stock price movements. Tianma's share price rose 0.7 percent to RMB9.19 ($1.40) as of lunch break, according to Yicai Global.