Automaker Geely's venture acquires ailing Chinese smartphone brand Meizu and NIO may produce phones as well

06-14 23:22
A company affiliated with automaker Geely Holding Group, Xingji Shidai Technology(星纪时代), has agreed to acquire a majority stake in the Chinese smartphone producer Meizu Technology on June 13, the Chinese press reported. This marked the first-ever foray by a traditional Chinese automaker into mobile phone sector.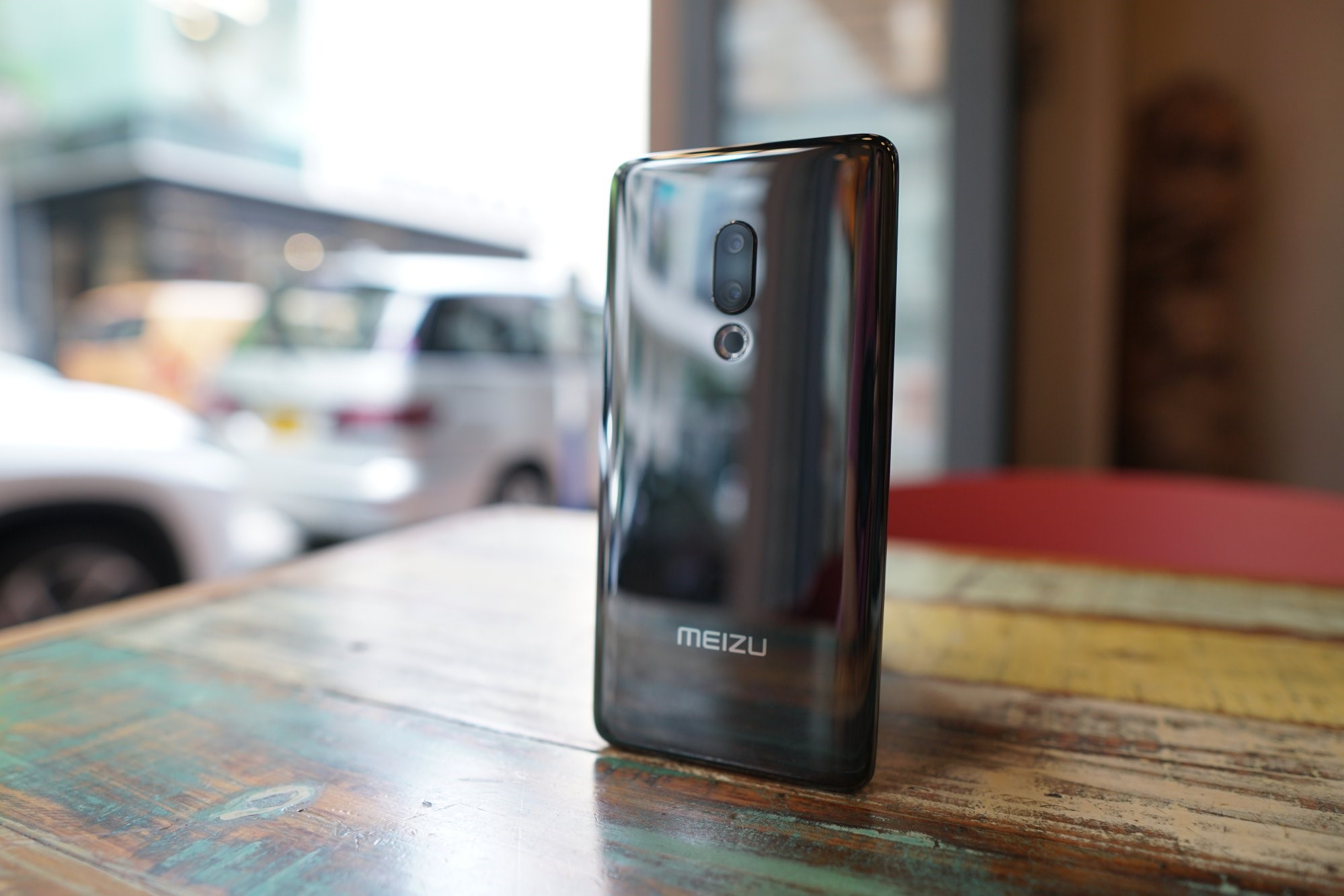 Xingji Shidai will buy over 79 percent of Meizu, according to a statement issued by the State Administration for Market Regulation today, without providing further details of the agreement.
An executive at Zhuhai-based Meizu confirmed to Yicai Global that the two sides have signed a deal subject to regulatory approval, while some details are still being ironed out.
Hubei province-based Xingji Shidai, in which Geely's billionaire founder Li Shufu owns 55 percent, was launched last year.
An industry executive commented that cars are becoming information technology products in the smart electric vehicle era. Buying a handset producer is essentially a scramble for software- and technology-related talent. It also helps carmakers move up the consumer electronics value chain and get involved in more advanced technologies.
Set up in 2003, Meizu launched one of the earliest Chinese smartphone brands in 2009. Its annual shipments hit about 20 million units from 2015 to 2017, but that plummeted to 9.48 million in 2018, when it stopped publishing data.
Meizu's founder Huang Xiuzhang and Taobao China own over 49 percent and 27 percent of the firm, respectively. Following the deal, Huang's stake will fall to about 9.8 percent, while Taobao China will exit, reported Yicai Global.
Chinese electric vehicle startup Nio also plans to produce mobile phones. Founder Li Bin said in a recent media interview that the company will launch handsets in the near future to match its EVs, said Yicai Global.