China's leading AI start-up Black Sesame and Wuhan University of Technology sign to cooperate on autonomous driving and AI chip research and talent training

06-20 22:00
By Kate Yuan
Chinese AI start-up Black Sesame signed a strategic cooperation agreement on autonomous driving and AI chips with the Wuhan University of Technology in central China's Wuhan City on June 14.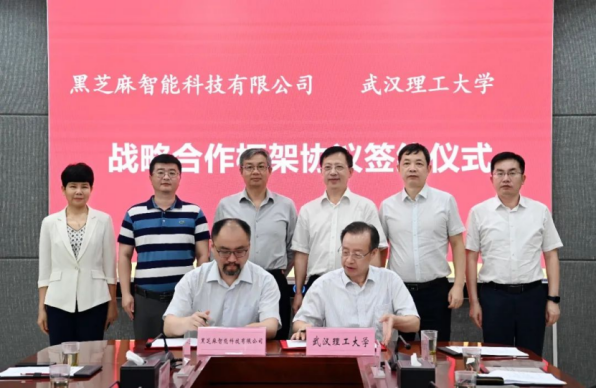 Source: Black Sesame
The two sides will jointly promote the industrialization of cutting-edge technologies in autonomous driving. They agreed to carry out extensive, in-depth, multi-level cooperation for scientific and technological innovation, talent training, and to build a bridge between talent supply and demand.
Established in 2016, Black Sesame focuses on the R&D of automotive-grade autonomous driving computing chip and platform. The company has launched the world's leading automotive-grade large computing power autonomous driving chip.
Its HuaShan-2 A1000 series chips of autonomous driving have reportedly the largest computing power and most powerful performance in China. It is also the first mass-produced domestic chip platform that complies with vehicle regulations and supports integrated domain controllers for driving and parking through a single chip.
Wuhan University of Technology was founded in 1898. It has established cooperation with more than 190 universities and scientific research institutions globally including the US, the UK, Japan, France, Canada, Australia, and Russia.