Pony.ai delivers Autonomous Driving Controller samples powered by NVIDIA DRIVE Orin with mass production scheduled in Q4 2022

06-23 19:29
By Greg Gao
Pony.ai, a leading autonomous driving company, announced on June 22 that it delivered Autonomous Driving Controller (ADC) samples, powered by the NVIDIA DRIVE Hyperion computing architecture (DRIVE Orin), to its customers, with plans to mass-produce the ADC starting in Q4 2022.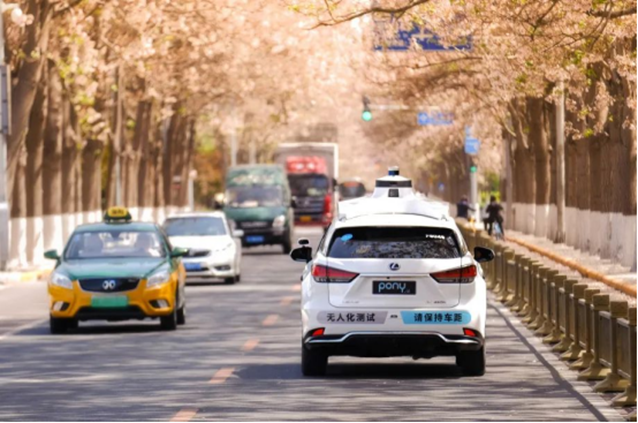 Founded in December 2016, Pony.ai is co-located in Silicon Valley, Beijing, and Guangzhou.
The company started the autonomous driving road test based on NVIDIA DRIVE Orin this year and has continued optimizing the software performance to achieve real-time operation with ultra-low latency. Its autonomous driving fleet will feature the NVIDIA DRIVE Orin chip as the central computing and AI engine.
Pony.ai has previously built an autonomous driving system computing unit based on NVIDIA chips, and applied it to the company's fifth-generation autonomous driving software and hardware system PonyAlpha X. Pony.ai conducted large-scale test operations with this computing unit.
As of May 2022, Pony.ai's self-driving vehicles safety test mileage has exceeded 13 million kilometers, including more than 200,000 kilometers of unmanned test mileage, according to the company.
The company has been a pioneer in extending autonomous mobility technologies and services at a rapidly expanding footprint of sites around the world. It has formed partnerships with leading OEMs, including Toyota, FAW Group, GAC Group, etc. The company was the first to launch Robotaxi service in December 2018, allowing passengers to hail self-driving cars via the PonyPilot+ App.