China's Tianqi Lithium signs a long-term EV battery materials supply deal with LG Chem

06-28 21:25
Tianqi Lithium (天齐锂业), China's biggest lithium extractor, said on June 27 that its subsidiary will supply South Korean chemicals and electric car battery giant LG Chem with raw materials over a four-year period, according to a Yicai report.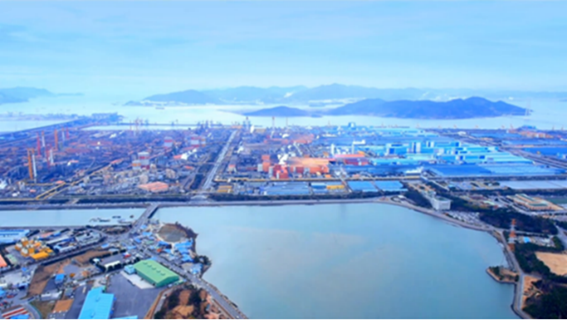 The subsidiary, Chengdu Tianqi Lithium will supply LG Chem with lithium hydroxide, a key raw material used in the production of battery cathodes, from January 1, 2023 to December 23, 2026, the parent firm said yesterday.
No details on pricing nor sales volume were given, but the Chengdu, southwestern Sichuan province-based company said that the sales price will be based on a pricing mechanism agreed by both parties.
The pair are long-time partners. Over the three years from 2019 to 2021, Seoul-based LG Chem's orders accounted for 1.5% of Tianqi Lithium's total sales, amounting to around RMB247 million ($36.9 million).
Yicai said that the contract will have a positive effect on Tianqi Lithium's performance over the next three fiscal years, but is unlikely to have an impact this year.