China's leading IC testing company Leadyo completes world's first 3nm chip test

07-13 15:50
By Li Panpan
China's leading IC testing company Leadyo(利扬芯片) said it completed the test and development of the world's first 3nm chip.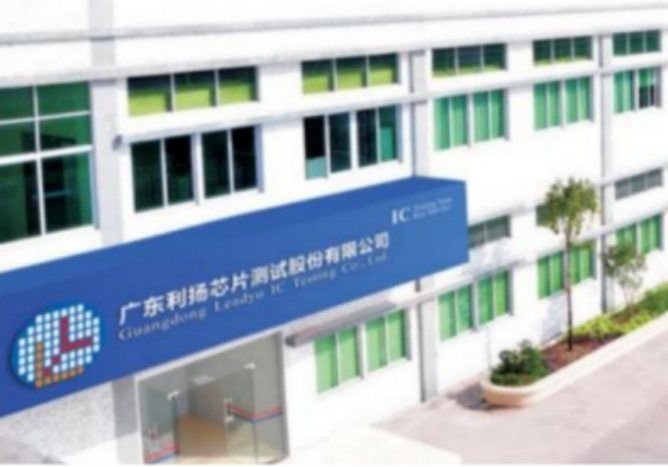 The company based in Dongguan of southern China's Guangdong Province shared this information in its investor relationship management platform of the Shanghai Stock Exchange on July 7, saying that with rich experiences in testing 8nm and 5nm chip products, it would advance mass test of 3nm chips in an orderly manner.
Leadyo was founded in February 2010 and listed in the STR Market of Shanghai Stock Exchange in 2020. It has tested 44 categories of 12-inch and 8-inch chip products of various process technology.
It has increased investment in testing and R&D of high-end chips, especially the computing power chip testing technology, with a complete set of testing solutions for the discrete problems of advanced manufacturing processes.
Its testing solutions are widely used in chips for 5G communications, computers, consumer electronics, automotive electronics, biometrics, MCU, AIoT, and industrial control.