JW Insights annual summit JWSS staged in Xiamen with industry leaders calling for confidence in facing coming market downturn

07-16 17:45
By JW Insights
The 6th JWSS (JiWei Semiconductor Summit), the annual gathering of China's semiconductor industry, was held in Xiamen of southeastern Fujian Province on July 15-16 with over thousands of enthusiastic audience. Heads of the organizers, China Semiconductor Investment Alliance(CSIA) and JW Insights opened the JWSS's Grand Session on July 16 morning and officials from Xiamen city government, China's Ministry of Industry & Information Technology (MITT) as well as corporate representatives addressed the session. A key theme of their speeches is to encourage the industry to keep confidence in tackling declining market demands along with continued chip shortage and disrupted global supply chain. They called for strenuous efforts in building up a strong semiconductor industry in China.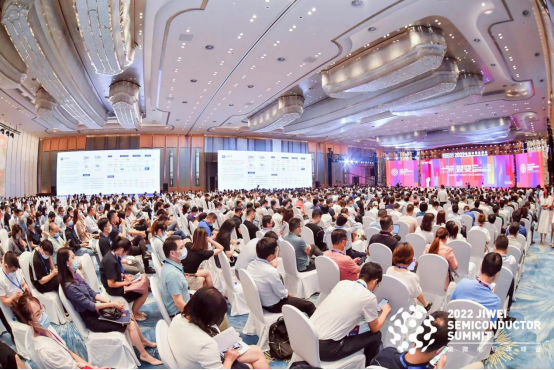 The full house of audience at the Grand Session of the 6th JWSS.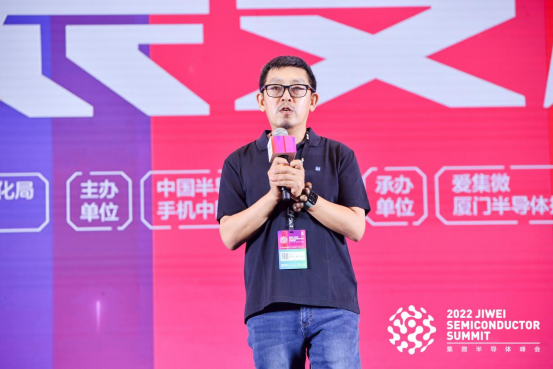 Lao Yao, president of JW Insights - China's leading consulting and information service on semiconductor and ICT industries, predicted a consolidation in China's semiconductor is to come in next couple of years after market demand slide hit the industry.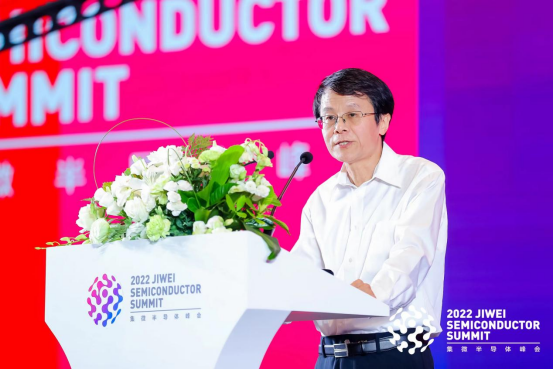 Huang Xiaozhou, vice mayor of Xiamen City, welcomed delegates to the 6th JWSS, which has
moved its venue from Haicang high tech district to Xiamen's International Convention Center. He said Xiamen is keen in carrying out its development strategy in building up a full-chained chip industry.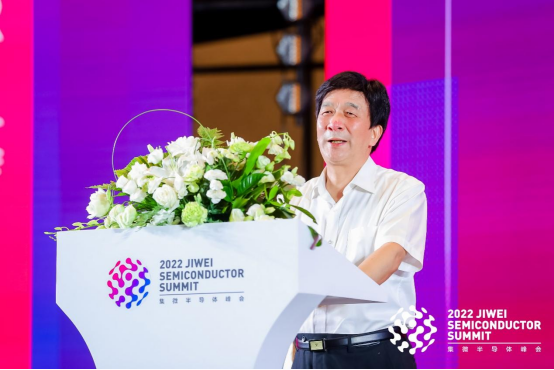 Ding Wenwu, president of the Big Fund (China Integrated Circuit Industry Investment Fund) and director of CSIA, said that China's semiconductor industry is developing from the last year's peak period to trough period and industry players should stay confident, determined and patient and have the belief that the general direction of China's IC industry is correct.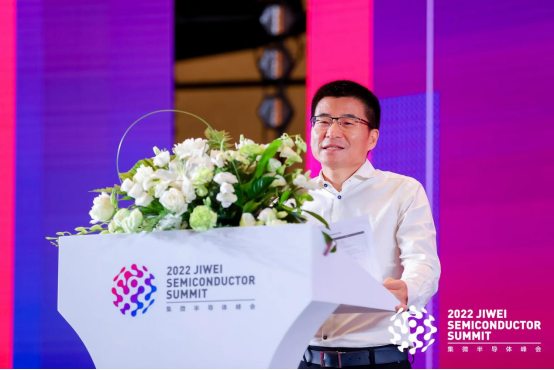 In his remark, Xu Hongxing, academician of the Chinese Academy of Sciences, encouraged Chinese IC entrepreneurs, investors and startups to catch opportunities to build up competitiveness and move forward despite of disruptions from overseas.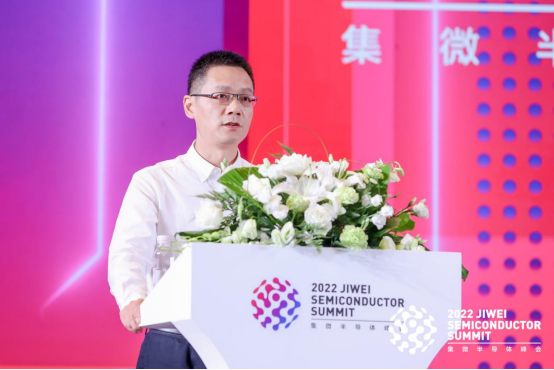 Yang Xudong, deputy director of electronic information department of MIIT, called on delegates to have confidence in China's effective system in building a strong semiconductor industry while maintaining close international cooperation, contributing to restoring a well-coordinated global supply chain.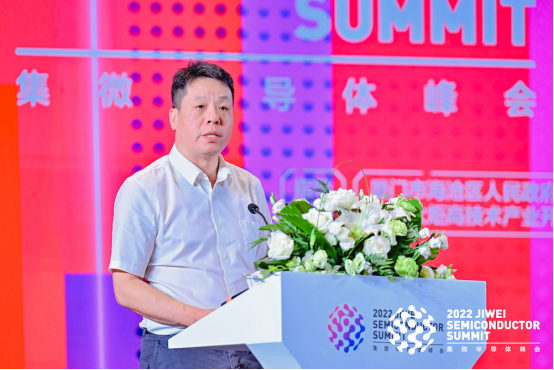 Fu Hongyan, executive director and general manager of Shanghai Science and Technology Investment Co., Ltd, said that in semiconductor investment companies should closely follow the country's strategic plan and development trends.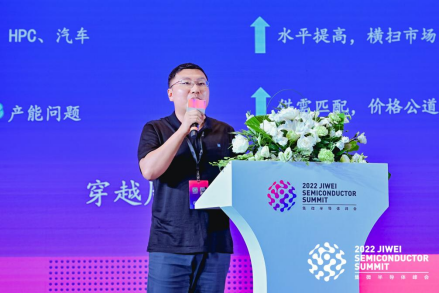 Han Xiaomin, general manager of JW Insights Consulting Division, gave an update on the state of the industry, saying that China's semiconductor industry will enter a deep-water zone after years of rapid development. An industry cycle is inevitable, so enterprises should focus on market segments with more original innovations.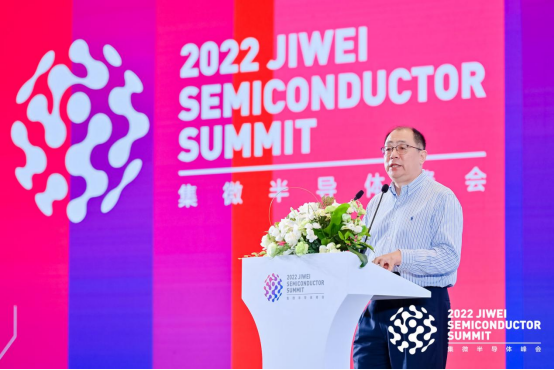 Meng Pu, Qualcomm China president, advised Chinese smartphone and supply chain players to develop overseas market and high-end technologies. He also said that other industry with potential great growth are intelligent devices with XR functions, new energy and connected automobiles.