China's battery giant CATL mass-produces new M3P battery and cooperates with Ford in U.S. and global markets

07-26 14:04
By Greg Gao
Chinese lithium-ion battery leader CATL's M3P batteries have been already in mass production and will be launched into the market next year, Wu Kai, CATL's chief scientist, told the 2022 World EV & ES Battery Conference in Yibin of Southwest China's Sichuan Province on July 22.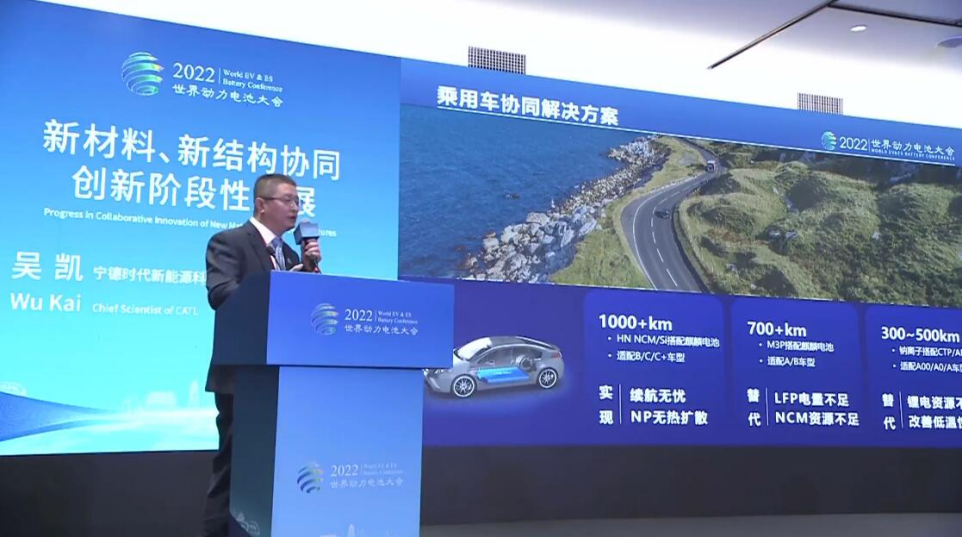 Based on a new material system developed by CATL, the M3P battery has a higher energy density than lithium iron phosphate batteries (LFP batteries) and a lower cost than ternary lithium batteries.
Zeng Yuqun, chairman of CATL, pointed out at the conference that material system innovation is the key to improving battery performance.
CATL is promoting the mass production of sodium batteries, M3P, and CTC (Cell-to-Chassis) battery packs. The company has launched or mastered a number of battery technologies, including CTP 3.0 (Cell-to-Pack) battery, or Qilin battery, 4C fast charge NCM battery, lithium-sodium metal batteries, rare metal-free batteries, lithium-air batteries, solid-state batteries, cobalt-free batteries and condensed matter batteries, Zeng added.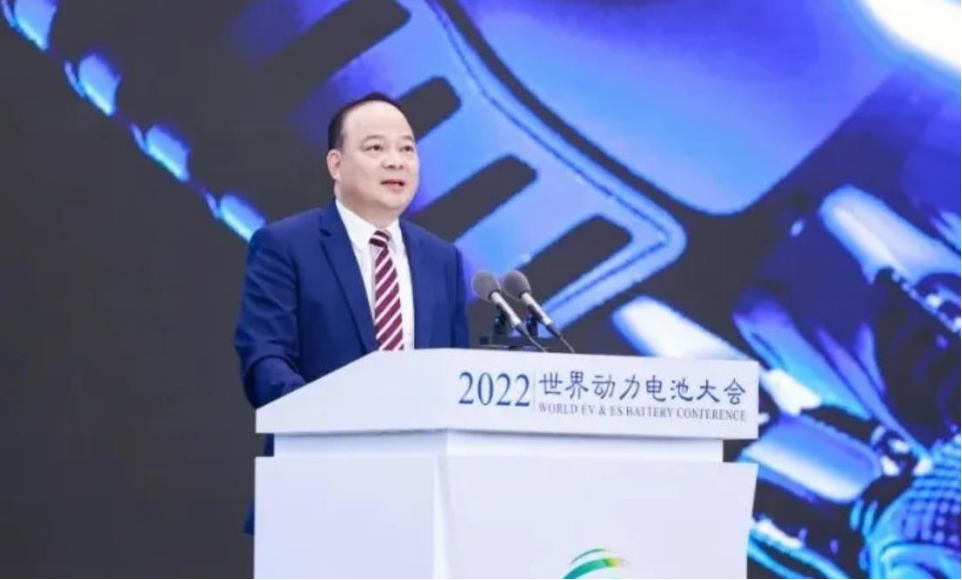 The Chinese EV battery giant recently won a contract to supply lower-cost lithium iron batteries for Ford Motor's electric pickup trucks and SUVs. Ford announced on July 21 that CATL will provide full LFP battery packs for Mustang Mach-E models for North America starting next year as well as F-150 Lightnings in early 2024.

The US auto manufacturer is working on a broader alliance with CATL and an array of separate deals to secure battery and battery materials into the next decade, reported Reuters.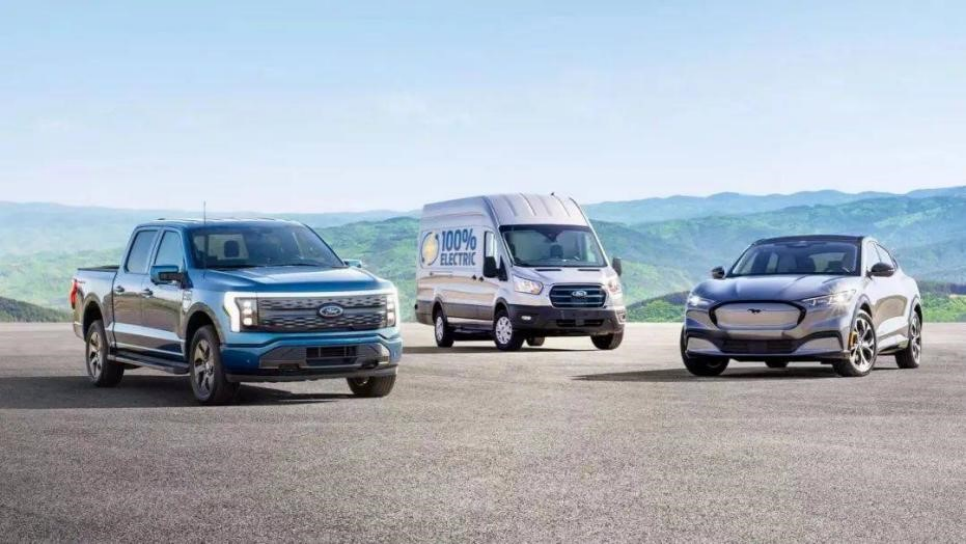 The two companies plan to leverage their respective strengths to jointly explore new business opportunities on a global scale, involving lithium-iron batteries and other battery technologies, according to a CATL statement.