Chinese EV makers Li Auto's Li MEGA debuts with CATL Qilin 5C battery

11-16 16:44
(JW Insights) Nov 16 -- Li Auto announced that the Li MEGA will soon debut at the 2023 Guangzhou Auto Show and pre-orders will begin on November 17. This car will be equipped with CATL Qilin 5C battery, which is claimed to "charge for 12 minutes and replenish energy for 500 kilometers," Pandaily reported.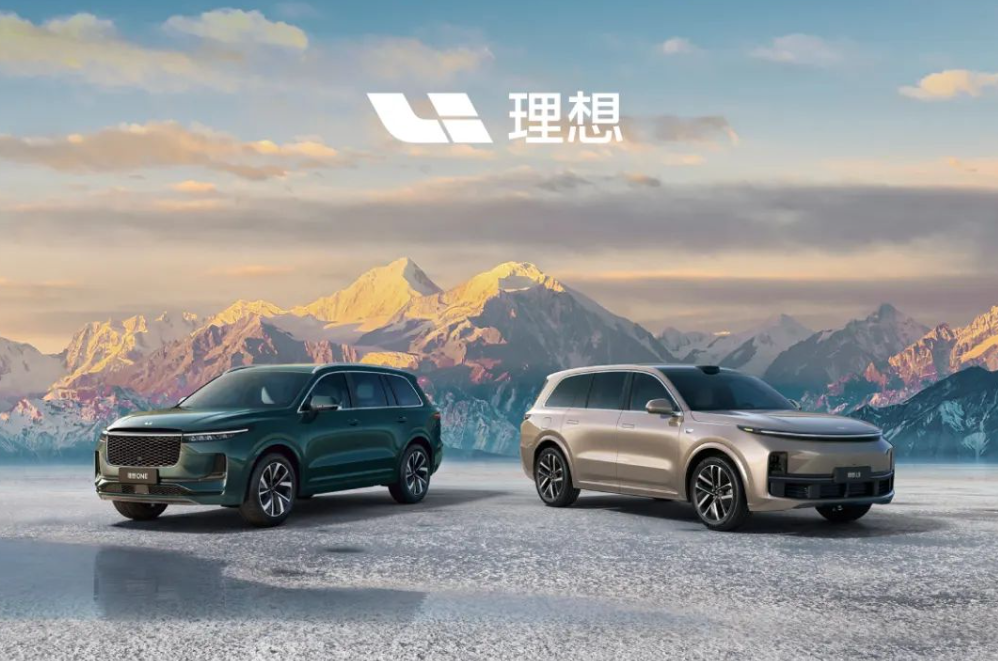 Li Auto stated that the Li MEGA is equipped with Qilin 5C batteries, which have a peak charging rate of 5C, peak charging current of 700A+, and peak charging power of 520kW+. It claims to offer "the fastest charging speed in the world for electric vehicles – replenishing 500 kilometers of range in just 12 minutes."
In October this year, a video of the real-time charging test of an Li MEGA battery electric MPV was exposed online. The video shows that the Li MEGA only took 10 minutes to charge from 10% to 80%. It took about 11 minutes and 2 seconds to charge from 6% to 80%, and it charged in a total of 77.3 kWh (kilowatt-hours), which is very impressive.
According to the video, the Li MEGA has a maximum charging power of nearly 522kW. The charging power for the first 60% of battery capacity remains above 400kW, while it stays above 300kW for the range of 60%-80%. Even when charging up to 80%, the Li MEGA can still achieve a charging power of 315kW.
Additionally, during charging, the current of the Li MEGA can reach up to 711.6A, said the Pandaily report.
(Yuan XY/Gao J)