China's state-owned Haima Automobile is developing the fourth generation of hydrogen fuel cell vehicles as part of zero-carbon-emission efforts

07-27 11:24
By Li Panpan
China's state-owned Haima Automobile(海马汽车) is developing the fourth-generation hydrogen fuel cell vehicle with higher power stacks, higher efficiency electric drive systems, safer hydrogen storage technology, and longer life catalysts to improve overall vehicle performance and reliability.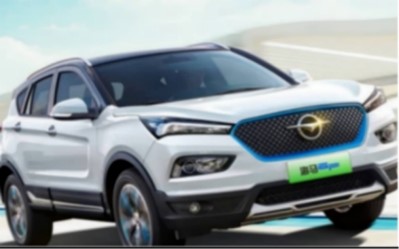 The company, headquartered in China's southern Hainan Province, shared this information on its investor relationship management platform of the Shenzhen Stock Exchange on July 25.
Haima 7X-H hydrogen fuel cell vehicle is a major part of its zero-carbon-emission project, which will carried out in a simulated manner in 2023 in China's southern Hainan Province.
Haima Automobile is a subsidiary of China's state-owned FAW Group. It was founded in 1988 and listed in the Shenzhen Stock Exchange in 1994.
Affected by the pandemic, chip shortage, and new challenges in the industry, Haima Automobile said its net profit attributable to the parent in the first half of the year will be a loss of RMB80 million to 120 million($11.85- 17.78 million) with sales lower than expected.