China's battery materials provider Zhejiang Huayou Cobalt and CNGR sign new long-term supply deals with EV giant Tesla amid looming battery material shortages

08-01 18:04
By Greg Gao
The EV giant Tesla has signed new long-term deals with two of its existing Chinese battery materials suppliers Zhejiang Huayou Cobalt (浙江华友钴业) and CNGR Advanced Material (中伟新材料股份) on July 31, according to the separate announcement by the two listed companies.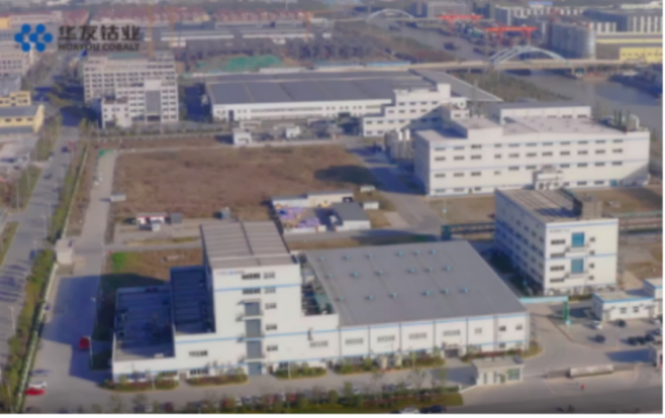 Shares of Huayou Cobalt and CNGR jumped more than 9% each on August 1 morning.

Huayou Cobalt said that the company's two subsidiaries, Huayou New Energy Technology (Quzhou) and Huayou (Hong Kong), entered into a Production Pricing Agreement with Tesla to supply ternary precursor, key materials for lithium batteries used in EVs from July 1, 2022 to December 31, 2025.
The company added in the statement that this supply agreement will further strengthen the company's competitiveness in lithium battery materials and is expected to improve the company's performance from 2022 to 2025.
CNGR Advanced Material, another existing Chinese battery materials supplier for Tesla, has supplied ternary precursor materials to Tesla from January 2020 to December 2022.
To further extend cooperation between the two parties, CNGR and Tesla signed Production Pricing Agreement on July 30, stipulating that CNGR will supply ternary precursor materials to Tesla from January 2023 to December 2025, CNGR's statement showed.

Tesla's latest move comes as major automakers around the globe look to secure battery metals in the face of a looming shortage. The transition to cleaner energy is boosting demand for battery ingredients, while supply has been hampered by Covid-related logistical woes and a lack of investment. That's pushing up the prices of the raw materials and is denting profitability for some carmakers, reported Bloomberg.