China's smartphone shipments down 14% year-on-year to 67.7 million units in Q2 2022, with Honor becoming the biggest vendor

08-03 13:23
By Greg Gao
China's smartphone shipments in Q2 2022 dropped by 14% year-on-year to 67.7 million units. Honor - the spin-off brand from Huawei - has become the country's largest smartphone vendor for the first time, with a market share of 19%. Vivo, OPPO (including OnePlus), Xiaomi, and Apple entered the top five, market research firm Strategy Analytics's latest report showed on August 1.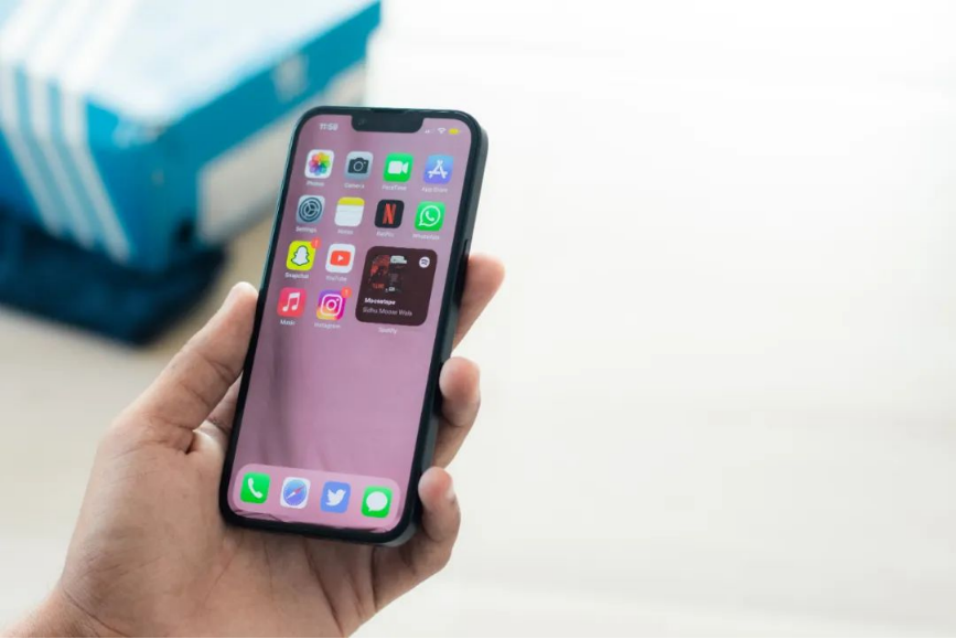 The vendor's ranking in China was reshuffled this quarter amid the intensified competition in the Android camp. Honor has replaced Huawei in China market. It captured the top position with a 19% market share, up from 9% one year ago. It shipped 13.1 million units of smartphone in China this quarter, significantly outperforming the overall market with an impressive 93% growth rate. Honor's resilient performance has benefited from its comprehensive product portfolio and the balanced online and offline distribution channel. In addition, the relatively healthy inventory also helped Honor achieve stable performance growth in the quarter, a director at Strategy Analytics added.
Vivo, OPPO, and Xiaomi followed with shipments of 12.7 million, 12.2 million, and 10.6 million units, respectively. Vivo revisited its premium strategy and adjusted its product lineup, replacing the NEX series with an expanded version of the X series. OPPO has lowered the launch price of the new Reno 8 series, releasing the online-focused K10 series. Xiaomi continued its brand uplift efforts, cooperated with Leica, and launched the co-branded Mi 12 series, targeting the lucrative high-end market.
Apple's iPhone shipped 10.4 million units in the quarter, ranking the fifth. Apple was adversely affected by the COVID-19 lockdown in April and May but has rebounded strongly since June.
Strategy Analytics predicts that China's smartphone shipments will decline by 10% to 11% year on year in 2022.