Chinese surveillance giant Hikvision posts an 11.14% profit decline in first half of 2022, hit by COVID-19 disruptions

08-17 15:33
By Greg Gao
Chinese video surveillance equipment maker Hikvision posted a total net profit of RMB5.759 billion ($848.6 million) in the first half of 2022, down 11.14% from the first half of 2021, as the COVID-19 disruptions dealt a blow to the company. It released itssemi-annual financial statement on August 12.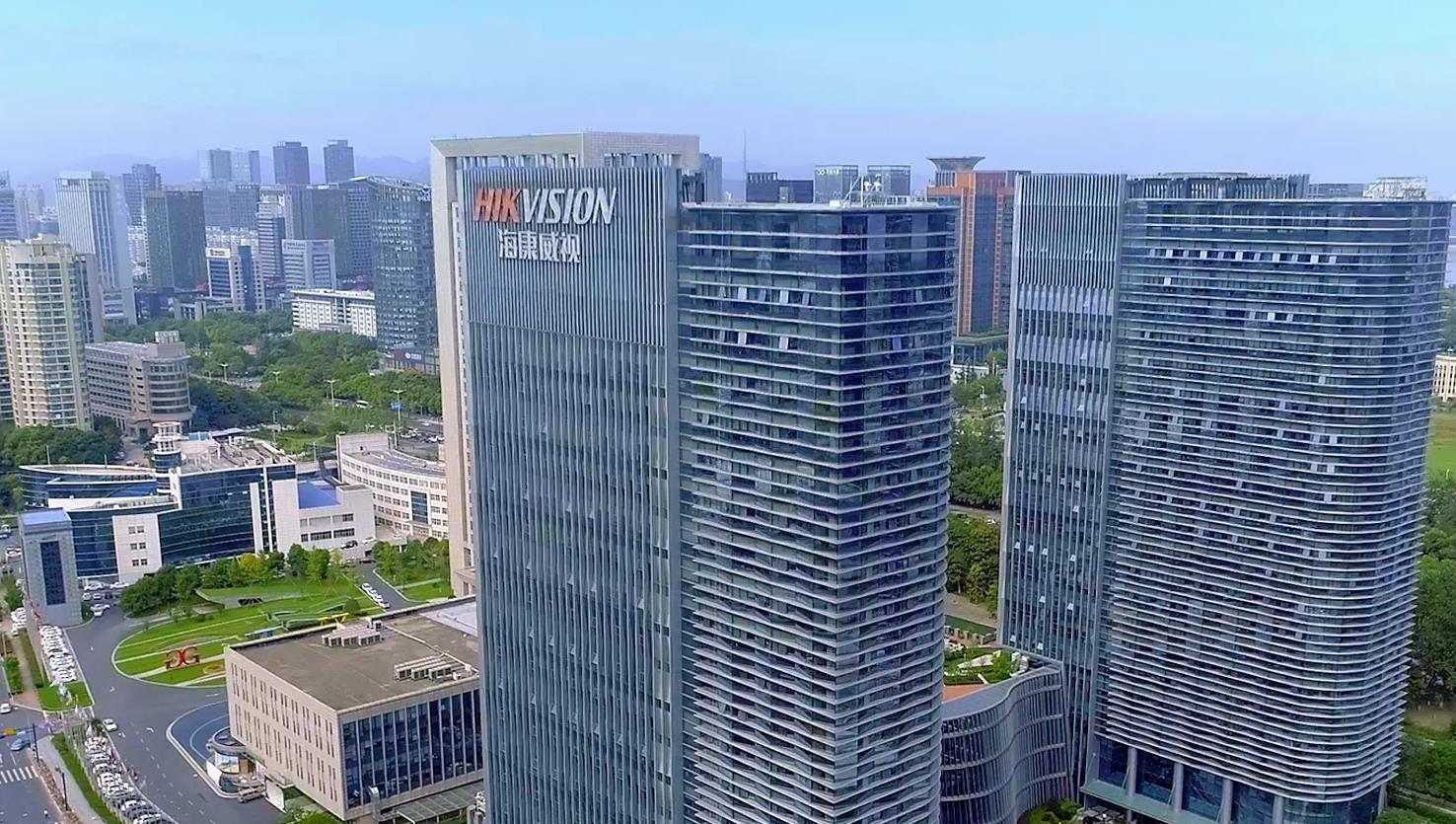 Hikvision reported total revenue of RMB37.258 billion (about $5.5 billion) in the first half of 2022, an increase of 9.90% over the first half of the previous year.
One of its executives said that Hikvision's core business in the future is AIoT. It is not just a surveillance equipment manufacturer. The company's intelligent perception technology has far outperformed its competitors in the market, said an industry observer.
Although hampered by the the U.S. sanctions, Hikvision's oversea business earned a revenue of RMB9.686 billion ($1.43 billion) in the first half of 2022, a year-on-year increase of 18.89%. Most overseas regions have gradually recovered from the epidemic with rapid economic growth, laying a good foundation for the company's business growth.
Its business expansion were disrupted in the United States, the United Kingdom, and Australia by geopolitical tensions. But it stayed resilient in Asia-Pacific, Latin America, and other regions.
In terms of its domestic business, the total revenue from its three business groups - public service, enterprise, and SME - reached RMB20.092 billion ($2.96 billion), an increase of 1.58% year-on-year.
The company's domestic business was hit by the COVID-19 lockdown in March, April, and May, and the disruption was eased in June. The public service business group PBG achieved revenue of RMB6.975 billion ($1.02 billion), a year-on-year decrease of 1.40%. The enterprise business group EBG reported revenue of RMB6.831 billion ($1 billion), a year-on-year increase of 2.58%; the small and medium-sized business group SMBG had revenue of RMB6.286 billion (926.3 million), a year-on-year increase of 3.97%.
In the public service market, many local governments focused their attention on epidemic prevention and control as the sporadic outbreaks of COVID-19 infection affected the economy and daily life. This has put pressure on Hikvision's business dealings with local government departments.
For the company's EBG market, the COVID-19 outbreak dampens enterprises' demand for video surveillance equipment, especially the real estate industry, which has brought some pressure on the overall EBG growth.
Hikvision's emerging business growth momentum, including smart home brand EZVIZ, robotic, thermal imaging equipment, automotive electronics, and storage business, remain strong, earning RMB7.008 billion ($1.03 billion) in the first half of the year, a year-on-year increase of 25.62%.