China's premium smartphone shipment bucks the trend with a 2% growth, and vivo surges 91% to the second spot for the first time

08-26 15:45
By Greg Gao
China's premium smartphone sales ($400 and above wholesale price) weathers headwinds to expand share to 33% in Q2 2022 from 31% in Q2 2021. Chinese smartphone giant vivo takes the second spot for the first time, driven by the vivo X80 series' success, according to Counterpoint Research's report on August 24.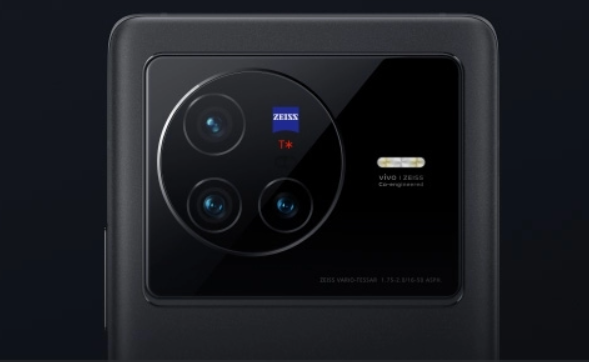 Premium segments (which include affordable premium, premium, and ultra-premium segments) declined by only 10% in terms of unit sales compared to the broader market, which fell 14%. The $600-$799 (premium) and $1,000 and above (ultra-premium) segments recorded increases in Q2 2022, reported Counterpoint.
Commenting on the changes in the premium segment, analyst Zhang Mengmeng said, "After back from COVID-19 in the second half of 2020, China's smartphone sales reached a temporary peak in Q1 2021 before declining again and reaching the lowest point in a decade in Q2 2022. This trend prevented a big drop in premium segments in Q2 2022."
Zhang added, "Driven by the vivo X80 series' success, vivo grew 504% year on year in the premium segment. The vivo X series perfectly combines design and performance for this segment, helping vivo perform well in online channels. Apple did well in the $1,000 and above segment, recording a 147% year on year increase, while Samsung also grew 133% year on year. Both these brands benefit from Huawei's decline and the shift in purchase trends towards premium phones in China."
The top six OEMs - Apple, vivo, Huawei, HONOR, Xiaomi, and OPPO, took 95% of the premium segment in Q2 2022. vivo's unit sales grew 91% year on year, displacing Huawei to take the second spot in China's premium segment for the first time ever, Counterpoint's report showed.
Another industry insider pointed out, "Apple and Huawei have been competing for the first and second spots for long. But now other major Chinese OEMs have started targeting the premium segment."
In Q2 2022, vivo faced strong competition from HONOR in the $400 and above segment, where HONOR grew unit sales and market share by 43% and 50%, respectively. Both vendors managed to gain a significant share from Huawei and OPPO, which gave up a combined share of almost one-sixth of the market, said the report.