Microsoft released its overall solution for the automotive and mobility fields in China to help Chinese automakers deliver a better driving experience

08-30 17:49
Tech giant Microsoft is entering the auto industry and debuts its overall solution for the automotive and mobility fields at the 4th World New Energy Vehicle Conference (WNEVC) held on August 28, reported tech media Pandaily.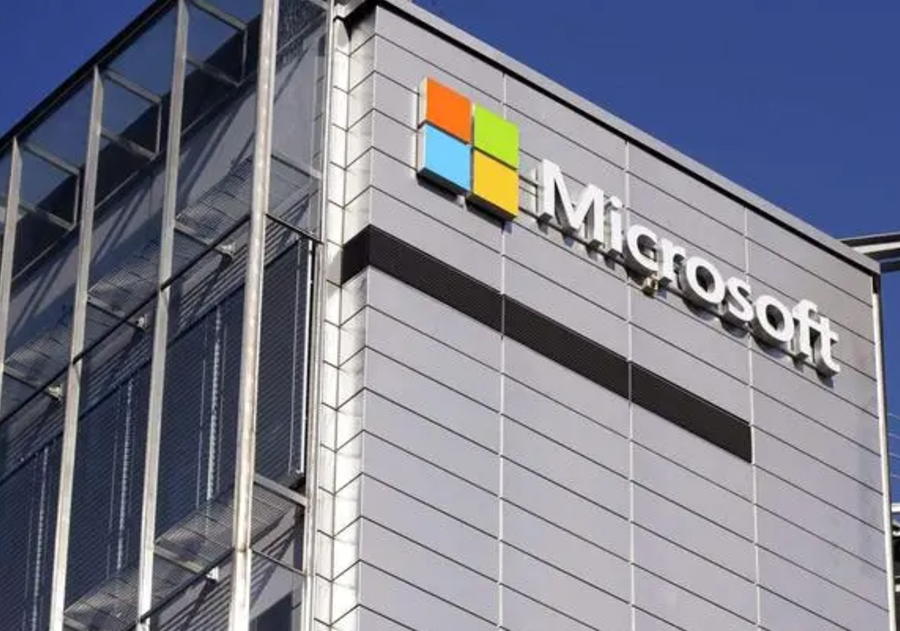 The solution is based on Microsoft's Smart Cloud and Smart Edge technologies to achieve key innovations in two major areas: autonomous driving and smart cockpits. It also combines Microsoft's security capabilities and an extensive compliance certification system to help companies in the automotive industry conduct globalization in an efficient, safe and compliant manner, Pandaily said.
At WNEVC, Hou Yang, Senior Vice President of Microsoft and Chairman and Chief Executive Officer, Microsoft Greater China Region, said, "China is the world's largest automotive producer, the world's largest automotive market, and is currently one of the world's most important markets for new energy vehicles. As a global technology company, Microsoft keeps working deeply in the automotive industry and supports the digital transformation of the automotive industry. The launch of the overall solution in the automotive and mobile mobility sector will help Chinese automotive companies go global with the help of Microsoft's Smart Cloud and Smart Edge services covering the world, as well as security compliance guarantees that can meet both the Chinese and global markets, and promote the innovation and upgrading of autonomous driving and smart cockpits."
Microsoft has provided services including cloud computing and regulatory operations for many Chinese auto companies. Great Wall Motors uses Microsoft's intelligent cloud Azure to expand overseas markets to ensure its business cloud security, more refined operation management and efficient global collaboration. XPeng, a Chinese EV startup, has upgraded its auto-grade voice assistant using Microsoft custom neural voice capability, based on Neural Text-to-Speech (TTS), a feature of Azure AI.
For automated driving development, Microsoft has created an end-to-end complete automated driving development support solution to close the data loop for automated driving development. Based on the Microsoft Intelligent Cloud and high-performance computing platform, the solution will help developers import and analyze massive amounts of data, train and simulate the data, and finally build AI models and feasibility verification. Microsoft's automotive ecological partners span across engineering simulation parts and technologies, autonomous driving simulation and validation, navigation electronic maps, and more, and will provide multi-industry, multi-level resource matching and service support for automotive companies, according to Pandaily.
In the smart cockpit scenario, Microsoft introduces an intelligent voice dialogue solution based on the underlying platform of speech semantics and data architecture. The solution enables users to experience a smarter cockpit interaction experience. The solution supports more than 70 languages and 140 regional languages and dialects, providing global coverage, while supporting fully customized cross-lingual neuronal network speech, enabling rapid development and deployment, and application across devices and scenarios.
In terms of security compliance, it is reported that Microsoft has more than 100 global compliance certifications and more than $1 billion in annual security investment to help ensure that car companies meet data security requirements, such as GDPR, in the process of expanding global business, Pandaily reported.