Ranking for the top 10 Chinese robotics cities released, Shanghai, Shenzhen and Suzhou being the top three

08-31 16:51
By Kate Yuan
China Association for Mechatronics Technology and Application (CAMETA) released on August 26 the Ranking of the top 10 Chinese cities in the robotic industry. Shanghai, Shenzhen and Suzhou are top three on the list.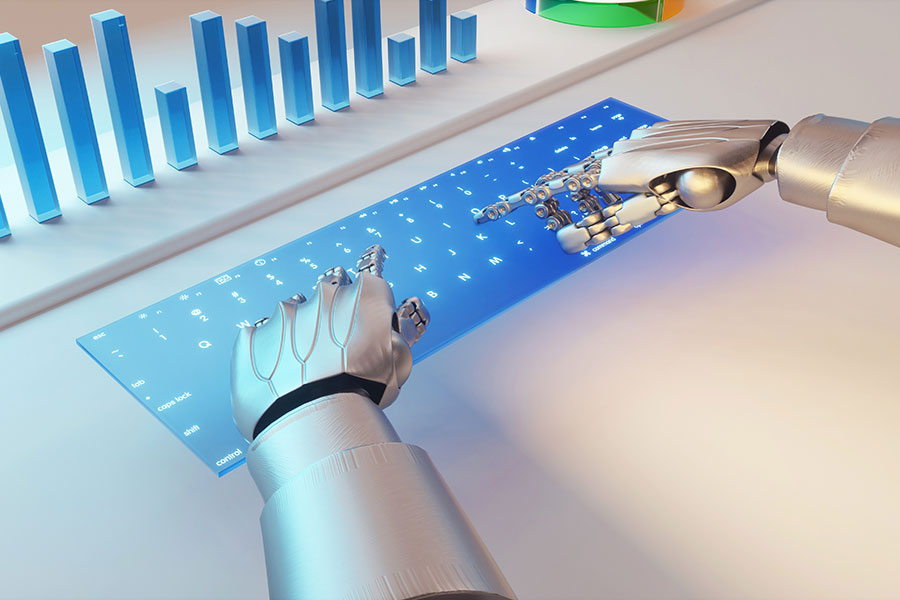 The Ranking was announced at the 12th China International Robotics Summit held in Wuhu, eastern China's Anhui Province on August 26.
The top 10 robotics cities are,
No. 1 Shanghai
No. 2 Shenzhen, southern China's Guangdong Province
No. 3 Suzhou, eastern China's Jiangsu province
No. 4 Nanjing, Jiangsu Province
No. 5 Beijing
No. 6 Guangzhou, Guangdong Province
No. 7 Hangzhou, eastern China's Zhejiang Province
No. 8 Wuhu, Anhui Province
No. 9 Dongguan, Guangdong Province
No. 10 Wuhan, central China's Hubei Province
The AMETA list is based on the robotic listed companies' number and output value, industrial park's number, winning number of the Capek Prize, robotic downstream market, supporting policies, and talent training.