Chinese leading chipmaker SMIC will build a new 12-inch wafer factory in Tianjin with a $7.5 billion investment
Chinese article by
Oliver

08-31 18:35
By Li Panpan
Chinese leading chipmaker SMIC said it reached an agreement with Tianjin government departments to build a new factory with an investment of $7.5 billion on August 26.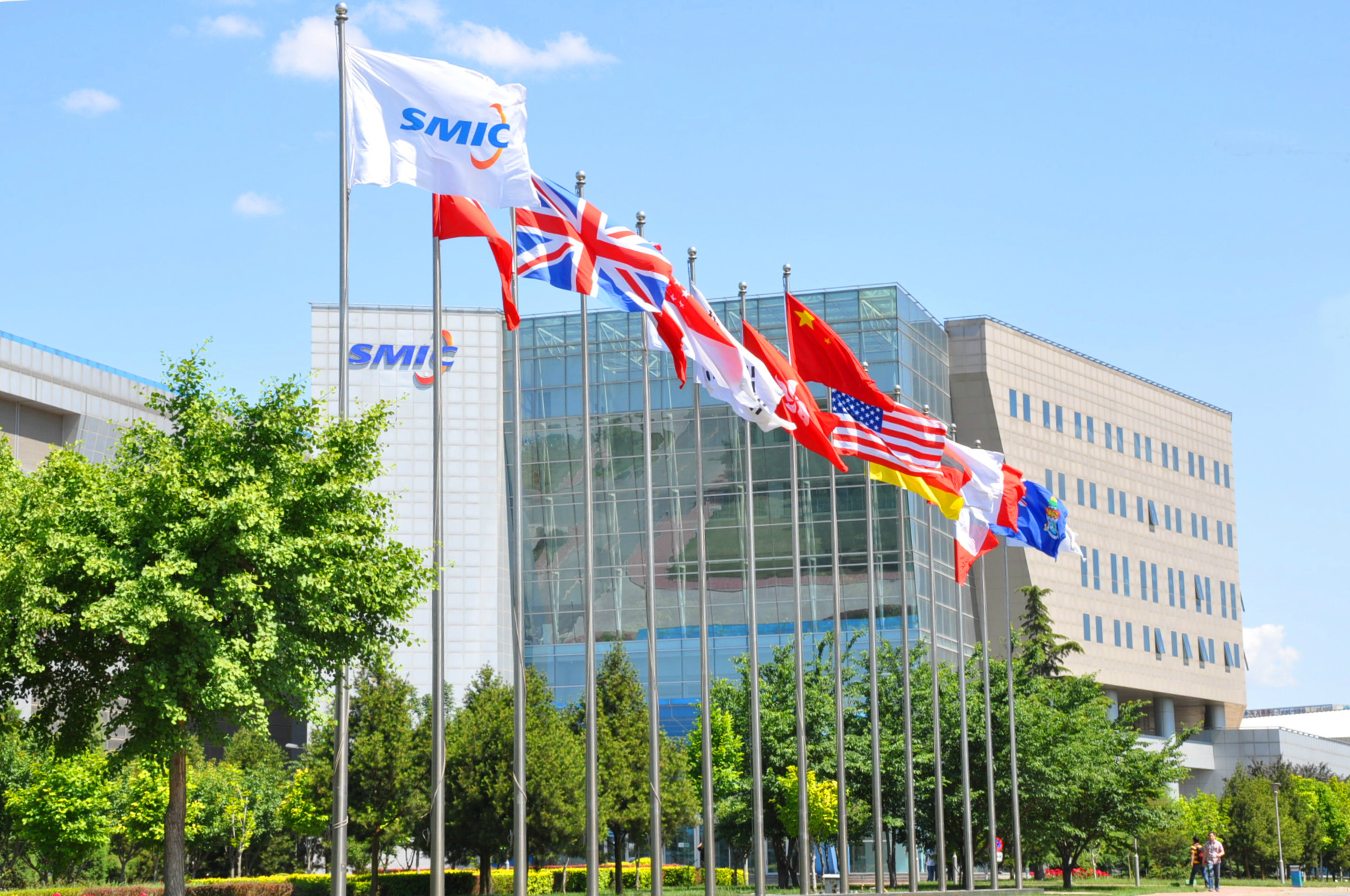 It said the new fab factory in Tianjin would produce 12-inch silicon wafers at a rate of 100,000 pieces per month and focus on mature nodes, ranging from 28nm to 180nm, widely used in fields like electric vehicles, communications, consumer electronics, and more.
For the project, SMIC worked with Tianjin's Xiqing Economic-Technological Development Management Committee and a state-owned firm - Tianjin Xiqing Economic Development Group. These local partners will also support SMIC in talents, land, infrastructure, and others.
SMIC stated in an announcement that the newly invested project caters to its development plan and will benefit the firm in the long term. It also said that all funding for the new plant comes from SMIC or was raised by the firm and that the investment won't have a notable impact on SMIC's financial condition or hurt shareholder benefits.