China's AR and VR headsets shipment hits 590,000 units in the first half of the year

09-05 21:19
By Greg Gao
China shipped nearly 590,000 AR and VR headsets in the first half of the year, including 28,000 AR devices and 558,000 VR devices. This market continued to thrive, thanks to extensive offline retail rollouts and strong online marketing by leading manufacturers, according to data released by market research firm IDC China on September 4.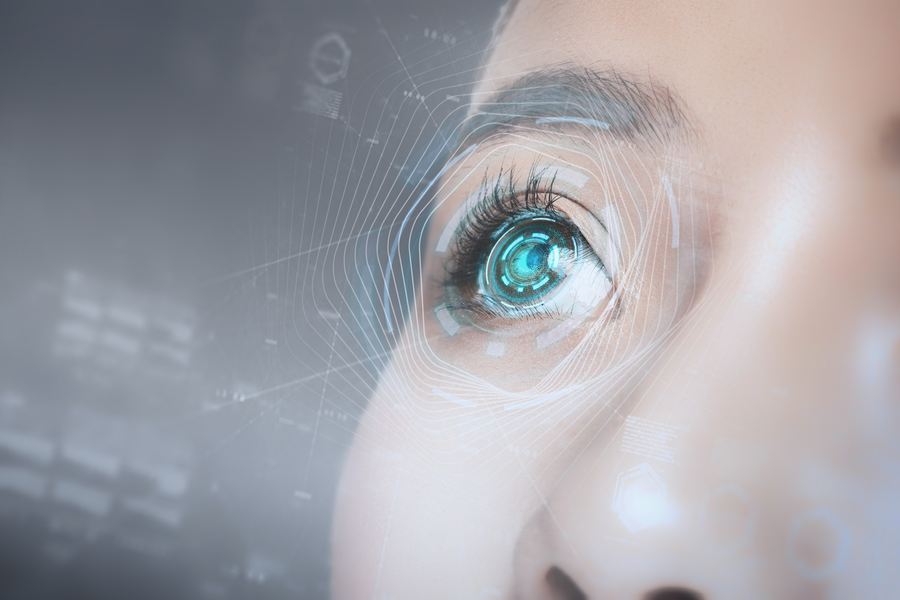 In the second quarter of this year, China's AR headsets reached 12,000 units, and VR headsets shipment was 297,000 units. The standalone VR device enjoyed growing popularity, with sales increasing 19.2% to 273,000, while the tethered VR device sales dropped 22.1% from the previous month to 24,000, IDC's statistics showed.
China's standalone VR headset shipments in the first half of this year were 502,000 units, and the structure of shipment channels has changed significantly, with e-commerce accounting for 64.4% of the total.
In terms of offline channels, some VR and AR vendors established specialty retail stores for the first time in Tier-1 and Tier-2 cities in the first half of the year, which improved brand awareness to a certain extent and drove online shipments. Some comprehensive VR stores in supermarkets also saw a significant sale increase.
Pico, a leading VR headsets vendor owned by TikTok parent ByteDance, shipped 349,000 units in the first half of the year and has continued to increase marketing efforts to cover more consumers with the goal of large-scale deployment to mainstream social platforms. The VR Dream series (Dream & Dream Pro) shipment totaled nearly 40,000 units since its release and continue to expand the number of games in the app store. The shipment of Nolo VR, another Chinese VR firm, reached nearly 20,000 units.
In addition to the above-mentioned brands, Skyworth, YVR, Pimax, DPVR, and Lenovo recently released new standalone VR products, too.
Tethered VR's share of overall shipments has fallen from 33.2% in the second quarter of last year to 8.2% in the second quarter of this year. Offline game entertainment and education and training are its biggest applications currently, and there will be continuous demand for medical and office applications in the future, an industry insider noted.
Zhao Siquan, a senior analyst at IDC China, believes that as the opening of offline retail stores and online marketing and promotion have intensified, and new vendors forayed into the VR and AR market, the pace of technology upgrades is expected to accelerate significantly.