German giant Merck completes and puts into operation in Shanghai its Electronics Technology Center and first OLED material production base in China

09-06 18:17
By Kate Yuan
Merck Group, a German supplier of semiconductor materials, announced on September 2 that its new Electronic Technology Center and first OLED material production base in China were completed and put into operation.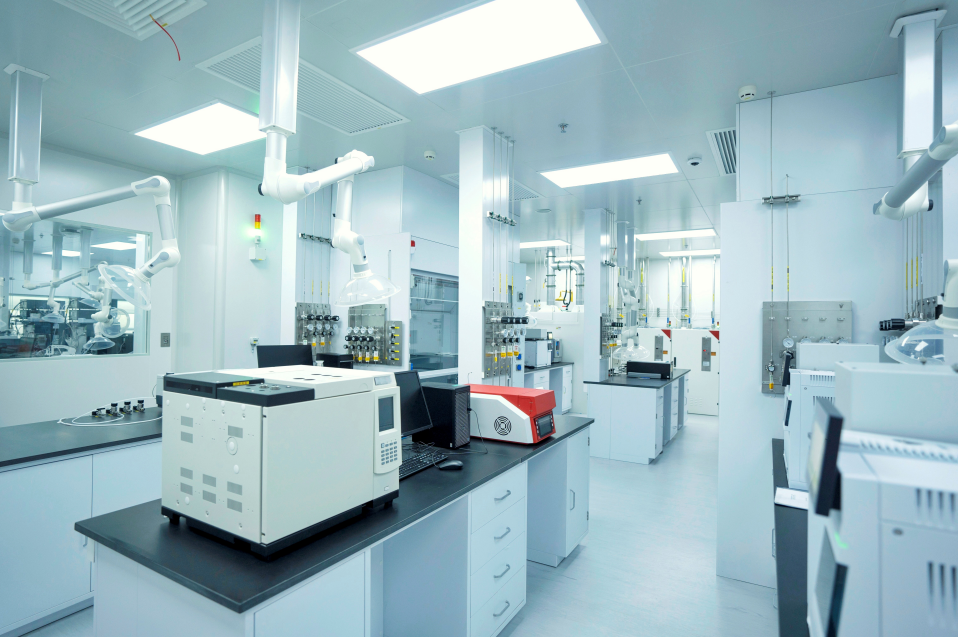 The 3,300 square meter Electronics Technology Center is located in Pudong New Area of Shanghai, with an initial investment of €30 million (about $28.82 million). The center has capabilities of analytics, application testing and sampling for electronic materials. Merck will provide local customers with comprehensive technology services and customized solutions.
The OLED material production base covers an area of about 900 square meters, with an initial investment of €9.8 million (about $11.09 million). It will cover the complete process from OLED material purification to packaging. After the second-phase expansion, its maximum annual production capacity will reach six tons. It will become Merck's third OLED material production plant after Germany and South Korea.
The Electronics Business of Merck Group provides a broad range of products and solutions based on materials innovation, including electronic materials and supply systems, liquid crystal, photoresist and organic light emitting diode materials.