Auto maker Geely chairman's venture Xingji Technology will launch a smartphone connected to LEO satellite

09-07 12:24
Chinese venture Hubei Xingji Technology(星际时代) announced that it would launch a consumer-grade smartphone directly connected to low-earth-orbit (LEO) satellites next year, which can guarantee unbounded communication between consumers, whether they are in deserts, deep seas, jungles or other uninhabited places, realizing real, full-scenario and global communication coverage, reported Pandaily on September 5.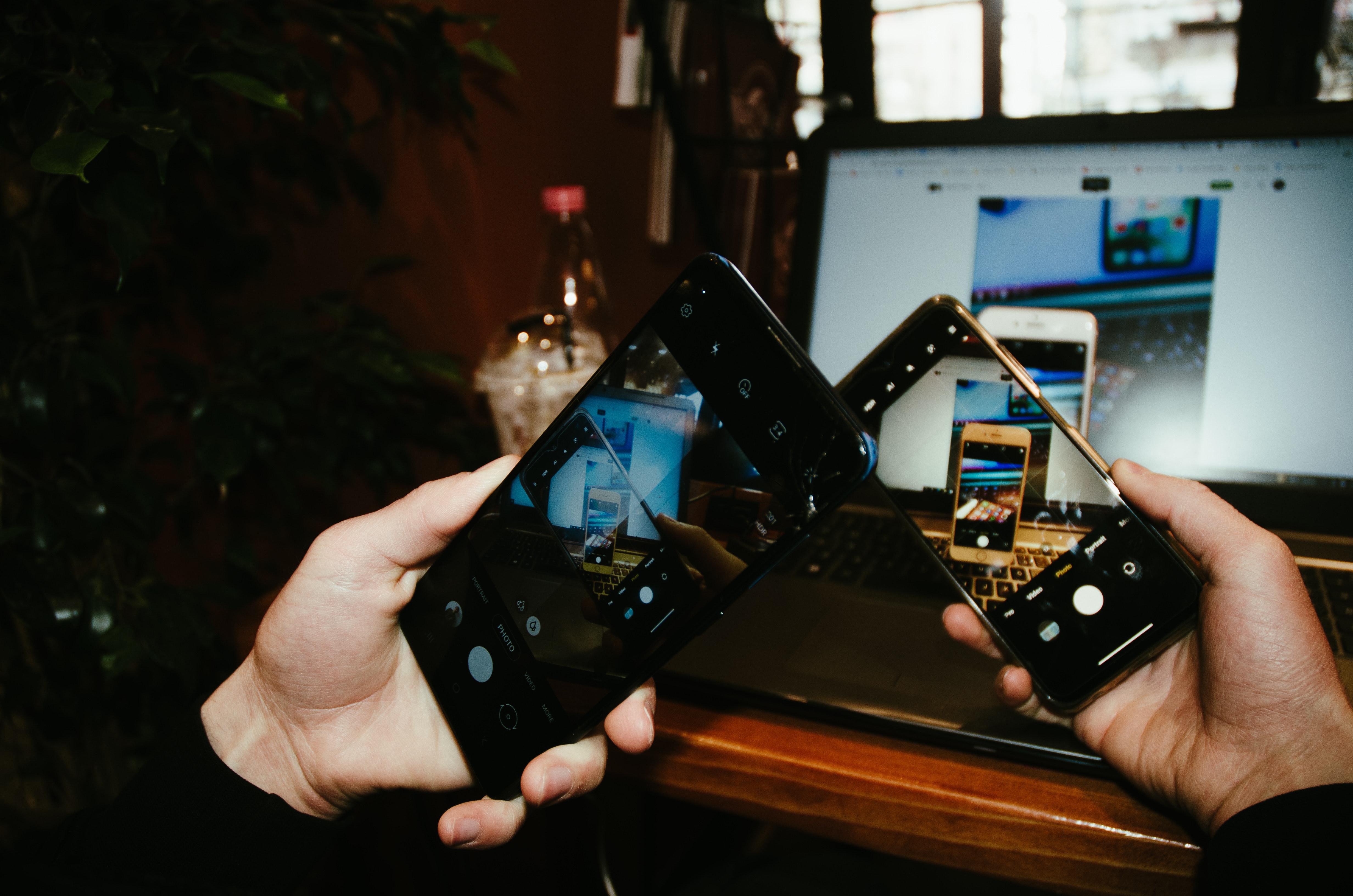 Founded by automaker Geely's chairman Eric Li in Wuhan, China's Hubei Province on September 26, 2021, Xingji Technology is committed to the R&D of high-end smartphones, XR and wearable smart devices and ecosystem construction.
Wang Yong, the CEO of Xingji Technology, revealed in a media interview that the firm's products will bring about a brand-new interactive design called "Multimodal Bionic Interactive Design." In the future, products such as LEO satellite-connected smartphones, AR glasses and smart cars will be integrated, bringing users an immersive experience of seamless and unbounded connection, said the report.
In the next decade, due to the rapid growth of demand for multi-device intelligent convergence experiences, a new method of information display and interaction is needed, said the Pandaily report.
Xingji Technology wants to grab this opportunity. It aims to integrate these technologies, bringing people a new immersive experience and realizing convergence between the physical and digital worlds.
In July this year, Xingji Technology acquired 79.09% of the controlling shares in Chinese smartphone brand Meizu, added the Pandaily report.