Chinese laser parts maker Focuslight plans to buy South Korea's Cowin for $51 million

09-14 22:18
Focuslight Technologies(炬光科技), a Chinese maker of laser materials and components, said it plans to pay for RMB350 million ($51 million) to acquire South Korean optical semiconductor devices producer Cowin DST, reported Yicai Global on September 13.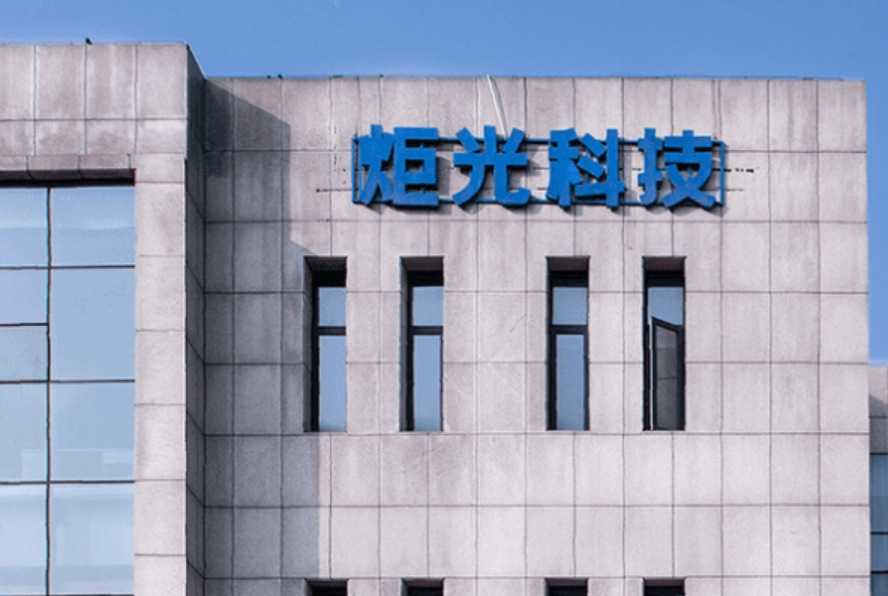 Focuslight aims to improve its service capability in the optical equipment market and acquire high-quality customers through the deal, the Xi'an-based company said in a statement on September 9.
Cowin is the world's leading supplier of display panel and photomask repair and optical semiconductor inspection gear, according to Focuslight. The Anyang-based firm is one of several global suppliers to have mastered liquid-crystal display and organic light-emitting diode laser repair technologies and its products are used by big panel makers in China, Japan, and South Korea, according to Yicai Global.
Once the deal is completed, Focuslight will provide high-quality optical systems to Cowin to improve the latter's device test capabilities and accelerate the business layout in the semiconductor wafer testing market, an executive at the company said on the investor feedback platform of the Shanghai Stock Exchange, where Focuslight is listed.
Shares of Focuslight rose 1.5 percent September 13 to end at RMB144.47 ($20.85) each, after earlier jumping as much as 5.1 percent.
By relying on Cowin's device integration and development capabilities, Focuslight can quickly promote the commercialization of its new optical equipment to develop the supply capacity of high-end semiconductor process devices, the executive added.
Among Cowin's customers are mainstream photomask suppliers Photronics, DNP, and Newway. The Korean firm's optical chip inspection equipment prototype passed tests and gained local client approval. Demand for the equipment is expected to be large in the future, said the Yicai Global report.