JW Insights: Over 60% of China's state-level New Areas highlight the IC industry in their development plans

09-15 17:09
By Kate Yuan
Over 60% of China's 19 state-level New Areas emphasized developing the IC industry in the following years in their 14th Five-Year Plan, JW Insights found out after analyzing their plans.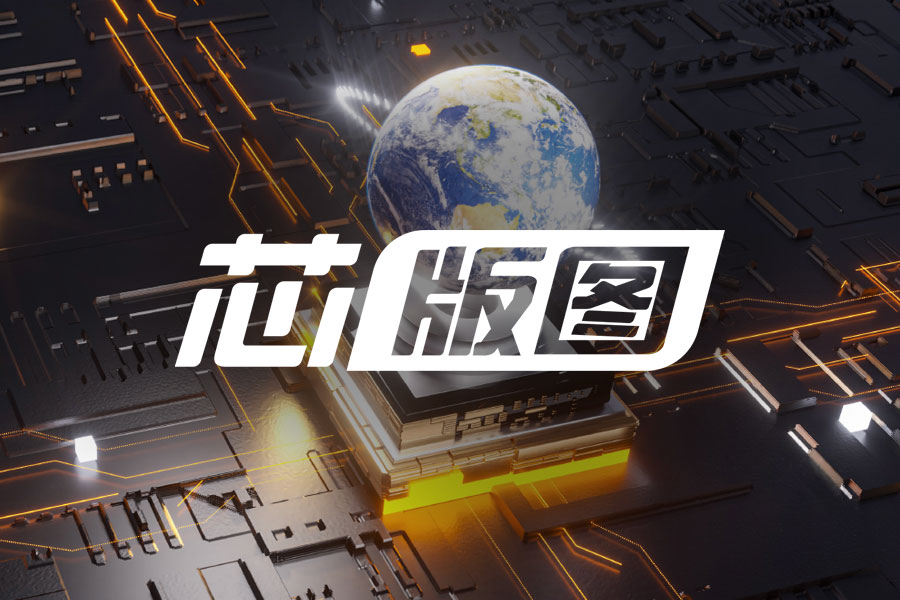 State-level New Areas are comprehensive functional zones approved by the State Council and undertake major national development and reform tasks. They are different from special economic zones, development zones, high-tech zones, and free trade zones.
They have played an important role in leading regional economic development, and outperformed the average level of the provinces and cities where they are located.
In terms of regional distribution, there are eight in eastern China, two in the central, six in the west, and three in the northeast region.
Four of the eight state-level New Areas in the east clearly list IC as a key industry in their 14th Five-Year Plan, including Shanghai's Pudong New District, Tianjin's Binhai New District, West Coast New Area in Shandong Province, and Jiangbei New Area in Jiangsu Province.
China's first state-level New Area - Pudong New Area - was established on October 11, 1992, and is China's only urban area with a total GDP exceeding RMB1 trillion ($143.6 billion). In October 2021, it proposed to build three world-class industrial clusters of IC, biomedicine and AI. Pudong New Area aims to build a "China Chip" full industry chain with global competitiveness. By 2025, its industry scale is set to reach RMB350 billion ($50.26 billion).
Tianjin Binhai New Area and West Coast New Area in Qingdao City of Shandong Province mapped out plans to build a complete IC industry chain. The West Coast New Area will focus on breakthroughs in the 28nm process and supporting materials, equipment, packaging and testing.
Nansha New District in Guangzhou City proposed to vigorously develop the whole industry chain of third-generation semiconductor, and bring in more advanced chip platform projects and manufacturers.
Jiangbei New Area in China's major IC city Nanjing set a goal to build a global intelligent design center by 2025, and accelerate the R&D and integration of key areas including smart sensors and smart chips.
Xiangjiang New Area in Changsha City of Hunan Province is the first state-level new area in the central region. It gave priority to Si-based power semiconductor devices in its development plan, continuing to maintain its leading position in high-voltage and high-power IGBTs. Xiangjiang New Area is home to several well-established players in third-generation semiconductors local companies including San'an Optoelectronics (三安光电), and Kingring Technology (天玥科技).
The first state New Area in northeast China is Jinpu New Area in Dalian of Liaoning Province. Its 14th Five-Year Plan centers on IC design and manufacturing. Local companies will be supported to improve their independent and controllable capabilities in IC design, advanced packaging and testing.
Western China's first state-level New Area is Liangjiang New Area in Chongqing. It proposed in the 14th Five-Year Plan to focus on building an important power semiconductor base and a full-sized panel manufacturing base.
So far, one province owning one national New Area seems to become a norm. Some provinces may have the opportunity to win another seat considering the economic quality, population size, and regional characteristics in the future.