JW Insights: Chinese smartphone brands eye the Latin American market amid sluggish domestic sales

09-16 00:01
By Li Panpan
With fallen shipments in the local market, Chinese mobile phone brands are competing in the Latin American market with excellent development potential, said a JW Insights report published on September 13.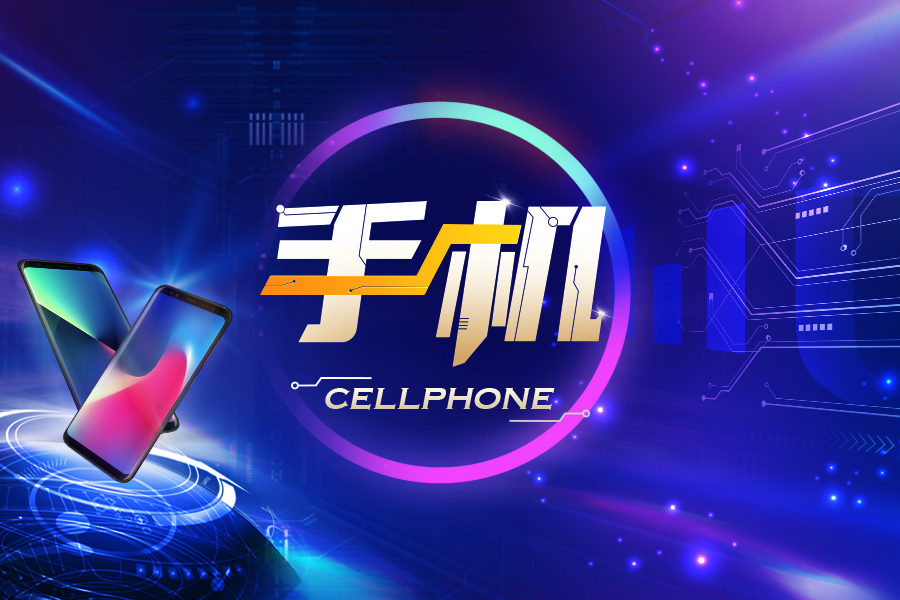 An industry insider deeply involved in the mobile phone industry said that the current Chinese mobile phone market seems to be a red ocean with fallen shipments and to go overseas is a strategy to find new growth.
Regions with a larger market size are quite profitable. The annual shipments of mobile phones in Asia-Pacific excluding China, EMEA (Europe, the Middle East and Africa) each can reach over 300 million. India is also a massive market. The Latin America has a market size of around 120-130 million units.
Why is Latin America a bonus market for Chinese mobile phone manufacturers?
Although Chinese makers regarded India as the first choice for developing overseas markets and have achieved excellent results there from 2014 to 2019, they faced more regulatory and geopolitical blocks since last year or so.
Latin America is an emerging market with many advantages for developing mobile phones. The replacement cycle of mobile phones in Latin America is about ten months. It's in the transition stage from 3G to 4G, with a large number of feature phones on the market, indicating a great demand for mobile phone products.
In Latin America, it is in a period of transition of changing from an operator dominated market to that with increased proportion of open market in mobile phone choices. This change is more beneficial for Chinese mobile phone brands. In addition, compared with Africa, Latin America has a higher infrastructure level, consumption power, and acceptance of foreign brands.
Data from Canalys shows that key markets such as Peru and Chile suffered double-digit mobile phone shipments decline in the second quarter of 2022. However, the decline in Latin America is still smaller than the global year-on-year decline of 9%.
Canalys senior analyst Damian Leyva-Cortes said shipments would be affected in the short term by the economic downturn, but Latin America will be the only region in the world to experience growth in 2022.
Zhao Yi, research director of JW Insights, said Huawei used to have a good market share in Latin America, but now it faced more difficulties. Motorola, Xiaomi, and OPPO have increased their shipments significantly in this region.
Latest data from Canalys shows that the top five mobile phone brands in the Latin American market by shipments are Samsung, Lenovo, Xiaomi, Apple, and Transsion in the second quarter of this year. Samsung's shipment reached 11.6 million, a year-on-year decrease of 7% and Transsion's approximately 1.3 million units, a year-on-year increase of 393%.
Lenovo and Samsung have both oversupplied to prevent Xiaomi from gaining a foothold in many places of Argentina and Brazil, said Leyva-Cortes.
They (Xiaomi included) all oversupply in Mexico and Colombia to consolidate their shares in these key markets and stand firm in the face of increasing competition. Mobile phones priced between $100 to $500 account for more than 70% of all shipments.
Additionally, Vivo is grabbing market share from established players, especially in Chile and Colombia, which are growing at 80% and 110%, respectively. Honor is also competing in the market backed by substantial marketing budgets, following its launch of the more accessible X-Series, added Leyva-Cortes.
Although affected by inflation, there is still much unmet demand in the Latin American market. Therefore, smartphone manufacturers must pay attention to end users and their different needs. Currently, local operators treat all smartphone manufacturers and their products equally.
It's a very competitive market, and it is not easy to gain a firm foothold in Latin America, because operators still mainly dominate. In addition, Brazil and Argentina have high tariffs; mobile phone players might need to set up local factories to better enter the market, but that will increase costs, said the industry observer.