Chinese EV startup Nio's European plant produces first battery swap station

09-21 14:47
China's EV startup Nio produced the first battery swap station on September 16 at its factory in Hungary, which is Nio's first overseas plant, marking a milestone for the firm's European expansion, according to a Yicai report.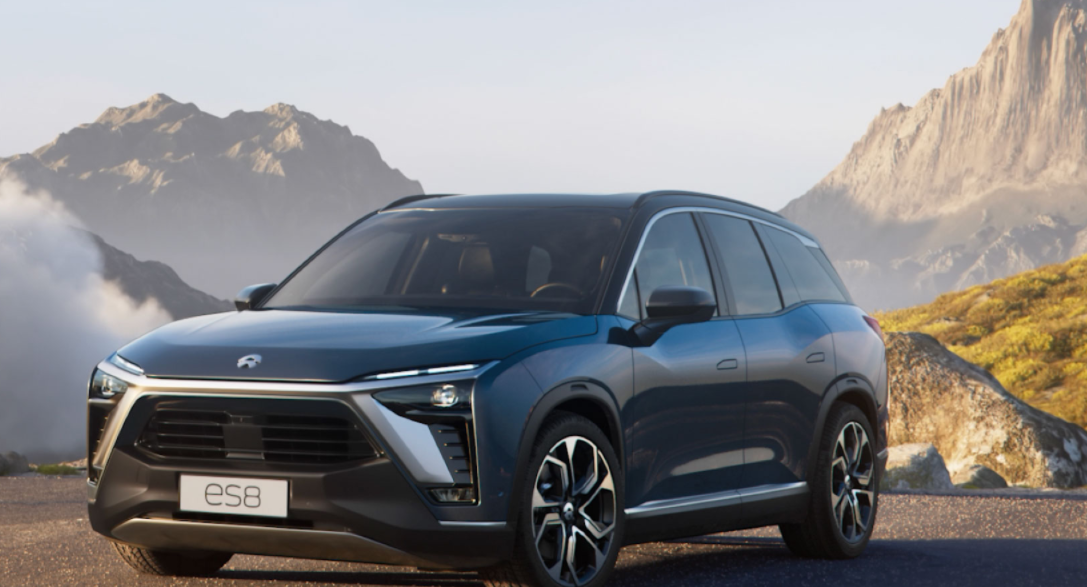 Nio Power Europe Plant, which serves as a manufacturing, service and research and development base for the carmaker's energy storage products, has delivered its first battery swap station to Germany, the Shanghai-based firm said on its WeChat account on September 17.
The new plant, which has an area of 10,000 square meters, aims to install 1,000 battery swap stations overseas by 2025, the firm said. It will help Nio expand its footprint in Europe and provide European consumers with more convenient battery swap services.
Nio will link arms with Oxford and Silicon Valley to develop sustainable technologies and accelerate the realization of net zero carbon emissions, co-founder Qin Lihong said earlier.
Yicai reported that "Europe is facing some challenges now, but the Hungarian government will spare no effort to guarantee companies' operations," quoting Tamas Menczer, state secretary of the Hungarian Ministry of Foreign Affairs and Trade. Nio is welcome to invest and build plants in Hungary and the country will offer more support towards its development in Europe, he added.