Chinese leading chipmaker SMIC starts construction of its new fab with $7.5 billion investment

09-27 14:33
By Li Panpan
Chinese leading chipmaker SMIC started construction on its new fab in Tianjin with an investment of $7.5 billion on September 24, reported Tianjin Daily recently.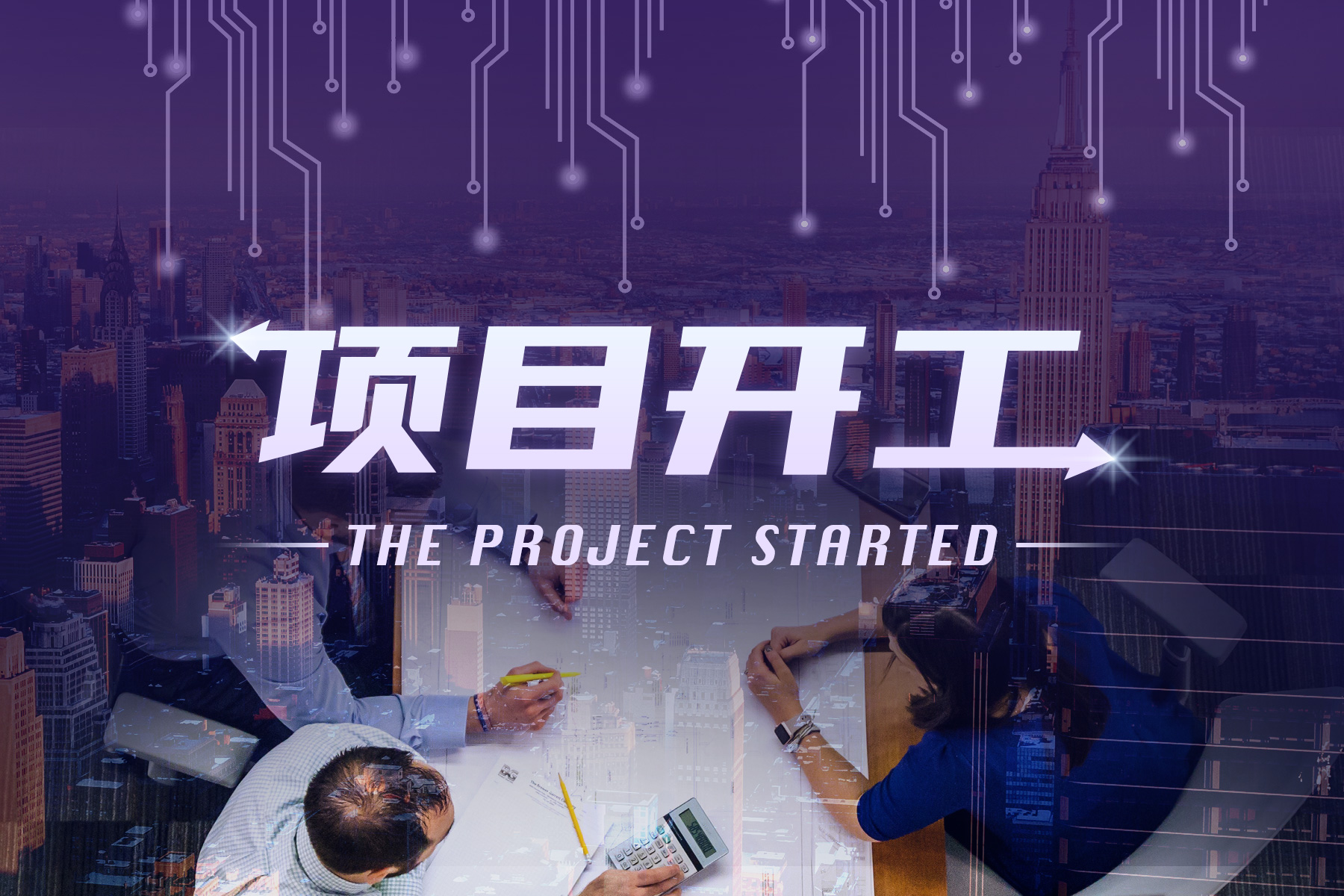 It said the new fab factory in Tianjin, one hour drive to the southeast of Beijing, would produce 12-inch silicon wafers at a rate of 100,000 pieces per month and focus on mature nodes, ranging from 28nm to 180nm, widely used in fields like electric vehicles, communications and consumer electronics.
SMIC announced in August 2022 that it signed an agreement with Tianjin's Xiqing Economic-Technological Development Management Committee and a state-owned firm Tianjin Xiqing Economic Development Group, to build the fab. These local partners will also support SMIC in talents, land, infrastructure, and others.