Chinese tech giant Xiaomi renews 5G SEP license deal with Japan's largest mobile phone operator NTT Docomo

10-15 17:38
By Kate Yuan
Chinese tech giant Xiaomi recently renewed its 5G standard-essential patent (SEP) license agreement with NTT Docomo, Japan's largest mobile phone operator, intellectual property media IAM reported on October 7.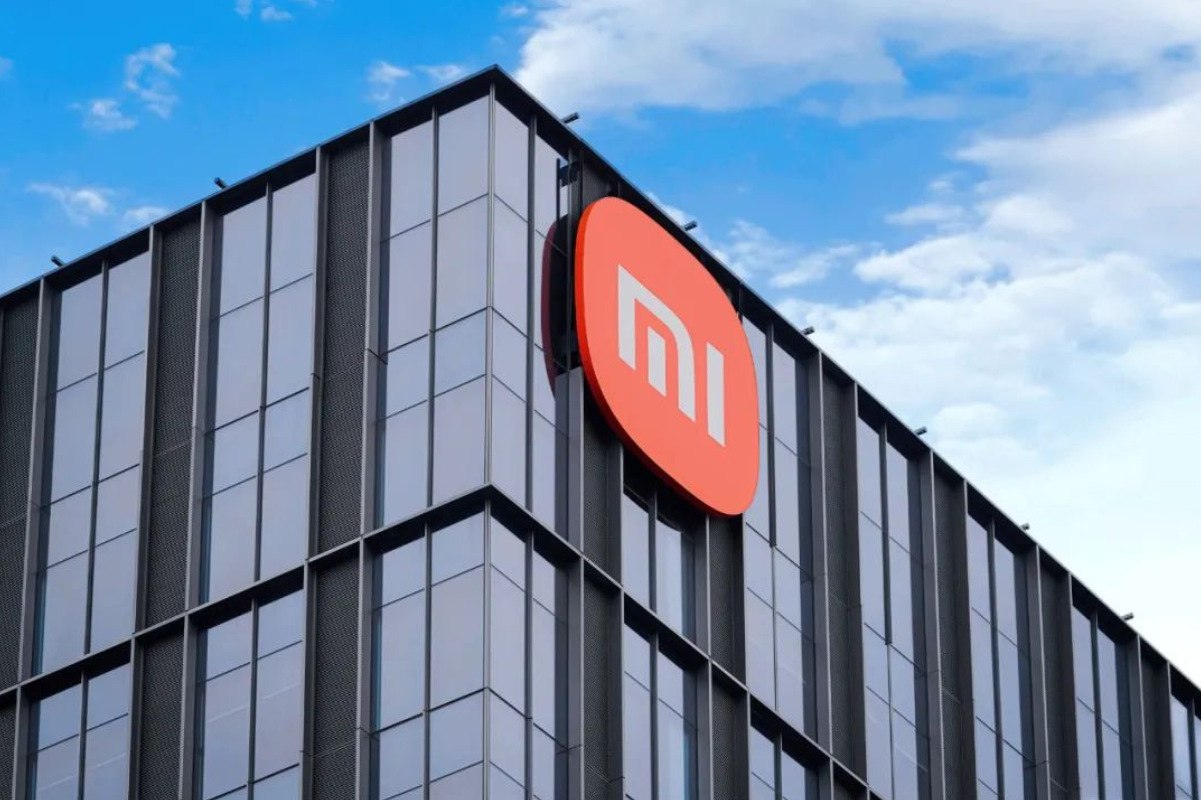 NTT Docomo has also signed patent licensing agreements with mobile phone makers including vivo, OPPO, Samsung, Huawei, and HTC.
NTT Docomo ranks 4th in the global share of 5G SEP and 1st among worldwide telecom operators, according to Cyber Creative Institute, a Tokyo-based research firm. NTT Docomo has been researching network technologies such as W-CDMA, LTE, LTE-Advanced, 5G, and 6G, as well as technologies for new services including AI and IoT.