Chinese EV battery giant CATL will kick off mass-production of sodium-ion batteries next year

10-25 15:35
By Greg Gao
Chinese EV battery giant CATL announced its plan to start mass production of sodium-ion batteries next year.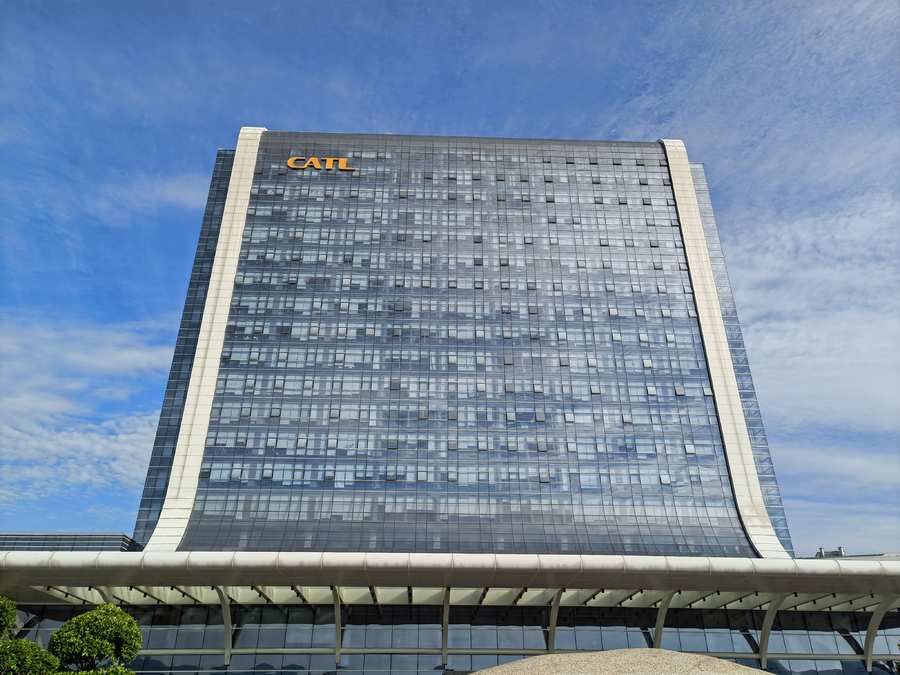 The annoucement came as part of the company's third quarter 2022 results on October 21.
The commercialization of its sodium-ion batteries is progressing smoothly, and the layout of the supply chain will take some time. CATL has negotiated with some OEM customers and will officially mass-produce the sodium-ion batteries next year.
The sales of CATL's battery systems in the third quarter were about 90GWh, of which EV traction battery accounted for about 80%. With the demand continuing to grow, the company is running at full manufacturing capacity. Combined with the potential boost to demand at the end of this year as China's EV subsidies expire after this year, the battery sales in the fourth quarter may increase, CATL indicated.
"According to comprehensive information the company has obtained, including communication with its OEM customers, the future growth of demand is clear. Once the auto electrification trend is reinforced, EV penetration will increase faster than expected. At the same time, the global energy storage market has grown significantly since the beginning of this year. Riding this wave, CATL's energy storage business is also growing rapidly", the company report said.
On the European market, CATL said that Europe has always attached importance to the clean energy industry. As a developed economy, Europeans can afford more expensive products. There are some concerns about the higher energy price caused by the Ukraine-Russian war, but the price of natural gas and electricity has dropped recently, and new EV models will be launched in the next year. The future growth prospects of the EV industry in the European market are still good. CATL expected its battery shipments and market share would increase steadily.
The company also believed that the price of lithium carbonate, a vital material to make EV batteries, fluctuates due to the mismatch between supply and demand in the short term. It predicted that with the development of more lithium mines next year, the supply shortage will ease. CATL will ensure its lithium carbonate supply through various methods such as investment, waste battery recycling, and long-term agreement.
For raw materials other than lithium carbonate, CATL believes that with the continuous release of production capacity in the past two years, the supply shortage will be relieved, and there is room for further reduction in its battery production costs.