Chinese TV manufacturers ride display technology boom, embracing the micro LED and mini LED display technologies

10-26 17:25
Chinese display panel and home appliance manufacturers are betting on the next-generation semiconductor display technologies such as micro LED and mini LED display, which have huge application potential in commercial large-sized screens, vehicle-mounted devices as well as both virtual and augmented reality, reported China Daily on October 26.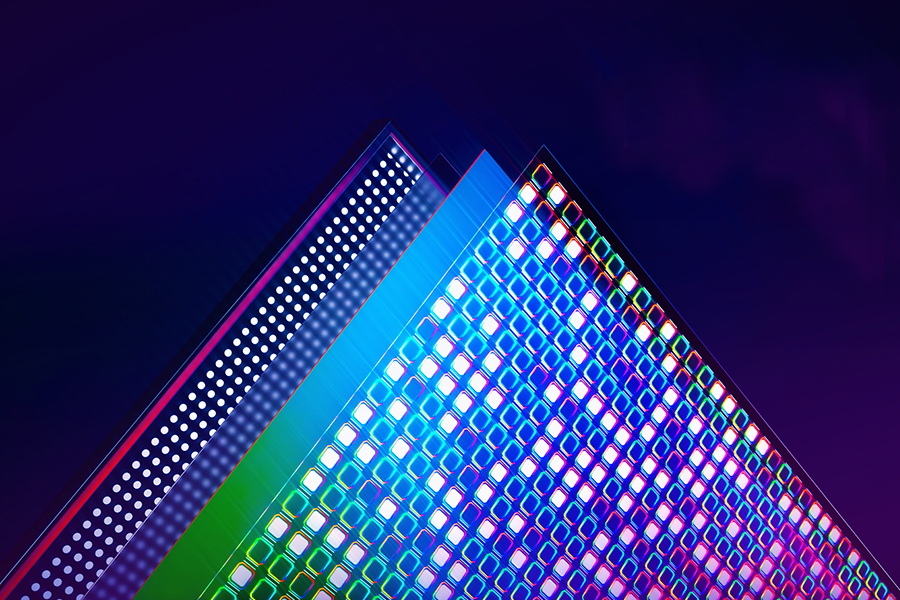 Television manufacturer Konka Group(康佳集团) announced that its semiconductor optoelectronic industrial park in Chongqing has officially begun operations, with several micro light-emitting diodes and mini LED assembly lines starting production.
Li Hongtao, chairman of Chongqing Konka Optoelectronics Technology Research Institute, said the company will promote scientific and technological innovation, strengthen cooperation with enterprises in upstream and downstream segments of industrial chains, building a new-generation display industry ecosystem covering R&D, manufacturing and applications.
The Shenzhen-based Konka has invested heavily in the semiconductor display sector — one of the country's strategic emerging industries — and increased R&D investment in micro LED and mini LED display technologies.
The operation of the new semiconductor optoelectronic industrial park in Chongqing is conducive to ensuring the security and stability of industrial and supply chain, achieving self-reliance in science and technology and gaining a competitive edge in the global new-generation semiconductor display industry, experts said.
In 2019, Konka announced plans to invest RMB1.5 billion ($207.6 million) to establish a micro LED research institute with Chongqing Liangshan Industrial Investment for the R&D, production and sales of micro LEDs, China Daily said.
The company and the Chongqing Bishan District Investment Platform jointly established the Chongqing Kangxin Semiconductor Industry Equity Investment Fund in 2020 to invest in new semiconductor materials, equipment, chips, integrated circuit designs, packaging and testing.
Compared with liquid crystal display and organic light-emitting diode technology, micro LED display technology has a very fast response time, high brightness, wide viewing angles and a longer life span. Mini LEDs are considered LEDs in the millimeter range, while micro LEDs are in the micrometer range.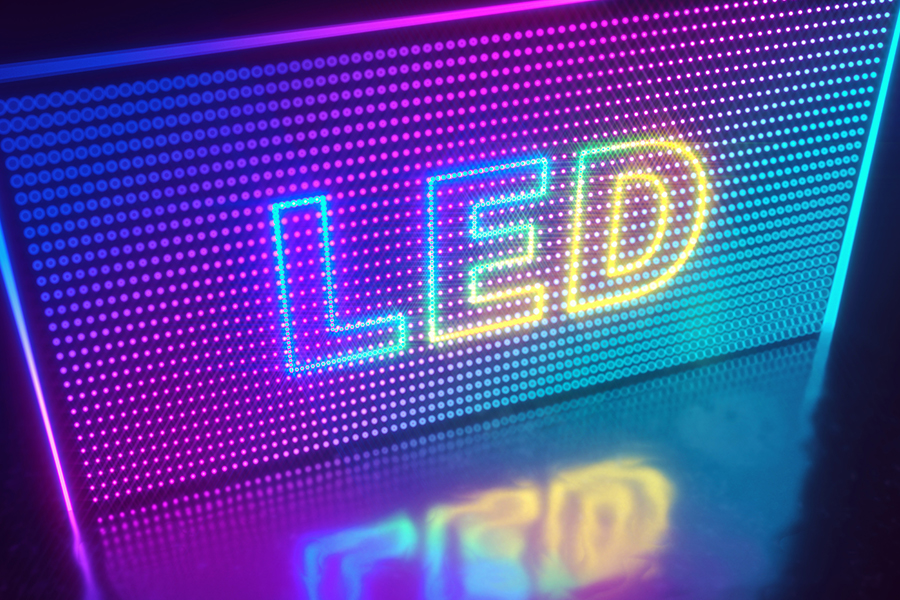 According to a report from LEDinside, a research institute of tech research firm TrendForce, the global market value for micro LEDs and mini LEDs is projected to reach $1.38 billion by the end of this year.
Sun Jian, a senior analyst from the TV department of market research company Sigmaintell Consulting, said, "Major panel and home appliance manufacturers have marched into the mini LED space to enhance competitiveness in the high-end TV segment and improve their profitability amid mounting pressure from oversupply in the panel field."
Sun said shipments of global mini LED TVs are expected to reach 3.7 million units this year, an increase of 135 percent year-on-year, and this figure will rise to 9 million units in 2025.
Micro LEDs have wide applications in commercial large-sized screens, but they still require more time to achieve mass production, Sun added.
Roger Chu, research director at LEDinside, said micro LEDs enjoy plenty of potential and could find lots of applications, including virtual reality devices, augmented reality projections, optical sensors and fingerprint recognition.
Since this year, the transaction volume of new-generation display products, including mini LEDs, lasers, OLED and 8K TVs, witnessed robust growth, said Jie Meijuan, general manager of the consumer electronics department at All View Cloud, a Beijing-based consultancy specializing in the home appliance sector.
Jie told China Daily that TV manufacturers are attaching greater importance to the added value of products and leveraging innovative display technologies to launch premium products.