Chinese leading MEMS foundry SMEI has not received approval from German government for its takeover of German Elmos' wafer fab

10-28 19:15
By Kate Yuan
SMEI (赛微电子), China's leading MEMS foundry, announced on October 28 that neither the company nor its Sweden-based subsidiary Silex Microsystems AB has received German official approval for the acquiring Elmos' wafer fab in Germany, JW Insight reported.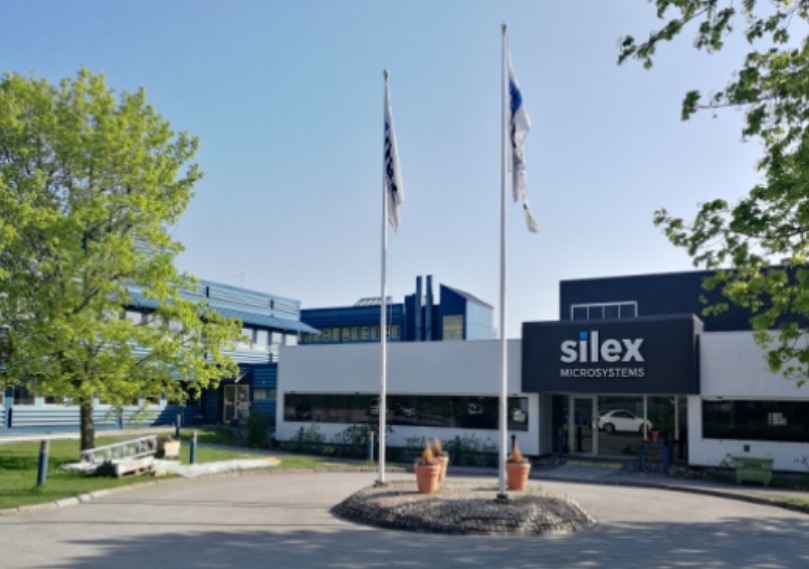 All information related to this acquisition is subject to the final decision of from the German Federal Ministry for Economic Affairs and Climate Action, said and SMEI's announcement.
Earlier, it was reported that the German government may approve Silex Microsystems AB's acquisition of an automotive chipmaking line belonging to Elmos Semiconductor SE, a German automotive chip supplier.
Founded in 2008, Beijing-based SMEI is dedicated to MEMS process development, wafer fabrication, GaN materials, and devices for telecom, biomedical, industrial auto, and consumer electronics. The company went listed on the Shenzhen Stock Exchange in 2015.
In 2021, SMEI initiated the acquisition of Elmos' wafer fab (FAB5) in Dortmund, North Rhine-Westphalia, whose chips are widely used in safety systems, engine control, automatic driving systems, and electrical and electronic systems of various types of vehicles.