Chinese leading Wi-Fi FEM provider Kxcomtech debuts on Shanghai Stock Exchange STAR Market with a 178.67% surge on the first day

11-17 14:13
By Li Panpan
(JW Insights) Nov 17 -- Kangxi Communication Technologies (Kxcomtech康希通信), a leading Chinese Wi-Fi FEM provider, has successfully been listed on the Shanghai Stock Exchange STAR Market on November 17.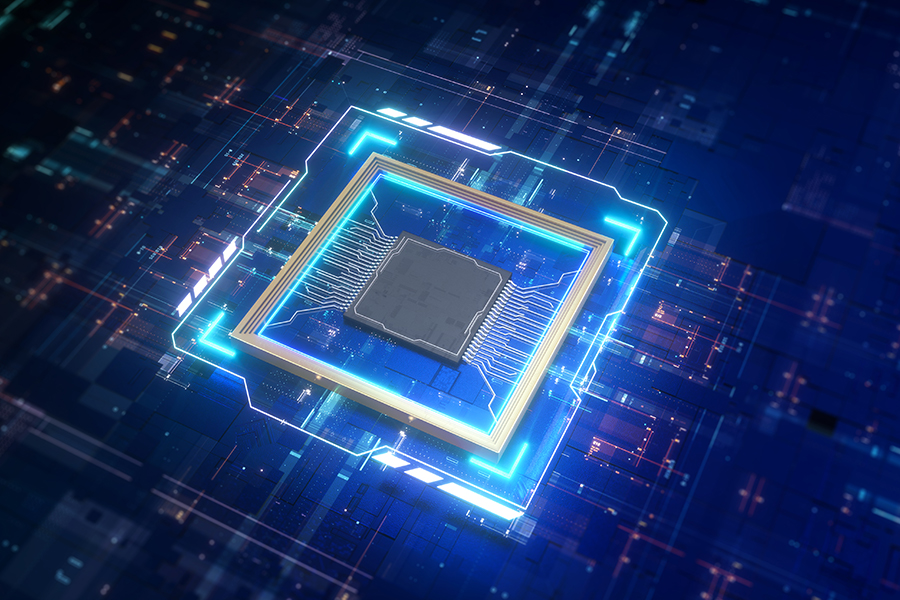 The company's stock code is 688653, with an issue price of RMB10.50 ($1.45) per share. As of the morning of November 17, Kxcomtech has soared 178.67% to RMB29.26 ($4.04), with a total market value of over RMB11 billion($1.52 billion).
Founded in September 2014 and based in Shanghai, Kxcomtech is a professional RF front-end chip design company focusing on the R&D, design, and sales of Wi-Fi RF front-end chips and modules.
Radiofrequency front-end chips are known as the "jewel in the crown of analog chips." The product sector involves significant capital investment, high technical difficulty, and extended research and development cycles. The American and Japanese companies have long occupied the world's leading market share. China has also been dependent on imports for a long time.
Kxcomtech successfully achieved a breakthrough in the field of Wi-Fi FEM and stood out from many start-up companies, becoming a rising star in the global RF front-end chip market.
Its Wi-Fi 6 FEM and Wi-Fi 6EFEM products are equivalent to products from leading overseas manufacturers such as Skyworks and Qorvo in main performance indicators such as linearity and work efficiency.
Some of its products are indirectly supplied to many well-known overseas telecom operators in Europe and the United States through ODM manufacturers.
Its Netcom Wi-Fi FEM market share in China has risen from about 3.9% to 20.26% from 2020 to 2022. Its global Netcom Wi-Fi FEM market share was about 1.47%, 6.36%, and 6.52% in 2020, 2021 and 2022.
Wi-Fi communication is the second largest RF front-end chip application market segment after cellular mobile communications. According to data from QY Research and Yole, the global RF front-end market reached $20.216 billion in 2020, of which the Wi-Fi RF front-end market share accounted for 14%.