Chinese Internet giant Tencent and telecom titan China Unicom to set up a joint-venture

11-03 21:51
By Greg Gao
Chinese social media giant Tencent and state-owned telecommunication titan China Unicom received regulatory approval to set up a joint-venture company, according to a public document released on November 2 by China's State Administration for Market Regulation.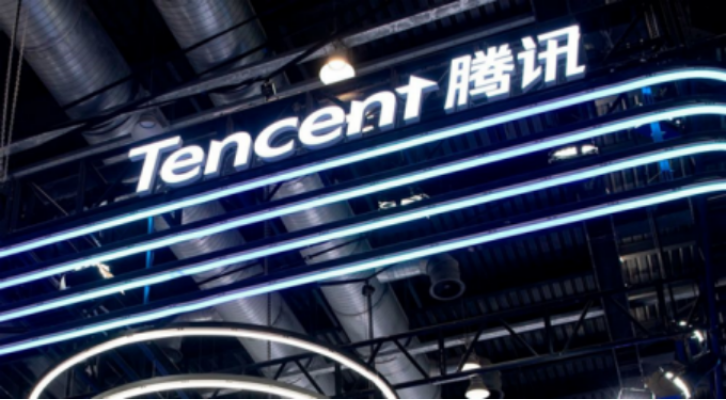 The joint venture will mainly engage in content distribution network (CDN) and edge computing business. After the transaction is completed, Unicom Innovation Venture Capital, a subsidiary of China Unicom, will control 48% of the new company, while Shenzhen Tencent Industry Venture Capital, a subsidiary of Tencent, will hold 42%. The additional 10% will go to the company's employees, showed the document.
China Unicom said the joint venture was formed to fulfill the company's strategic need to foray into the digital economy comprehensively. It said that Tencent is a long-term strategic investor in Unicom Innovation Venture Capital, according to media reports.
China Unicom shares surged 10% in Shanghai late on November 2, prompting a temporary trading suspension, while Tencent's shares rose 1.4% in Hong Kong.
Tencent and China Unicom have cooperated since 2017. In August 2017, China Unicom disclosed the mixed-ownership reform plan, and a number of Internet companies, including Tencent, participated in it. At the Mobile World Congress held in Shanghai in 2018, China Unicom and Tencent signed a framework agreement and became strategic partners. The two sides have launched joint innovation activities centered on 5G, and established a "5G Joint Innovation Lab" for long-term and stable cooperation in areas such as edge computing, network slicing, Internet of Vehicles, and high-precision positioning.