Chinese auto component supplier Atech Automotive raised $69 million in Series C financing with Xiaomi as a leading investor

11-09 16:44
By Greg Gao
Atech Automotive(埃泰克汽车电子), a Chinese auto parts supplier, recently completed its Series C funding and secured more than RMB500 million($69 million), JW Insights learned.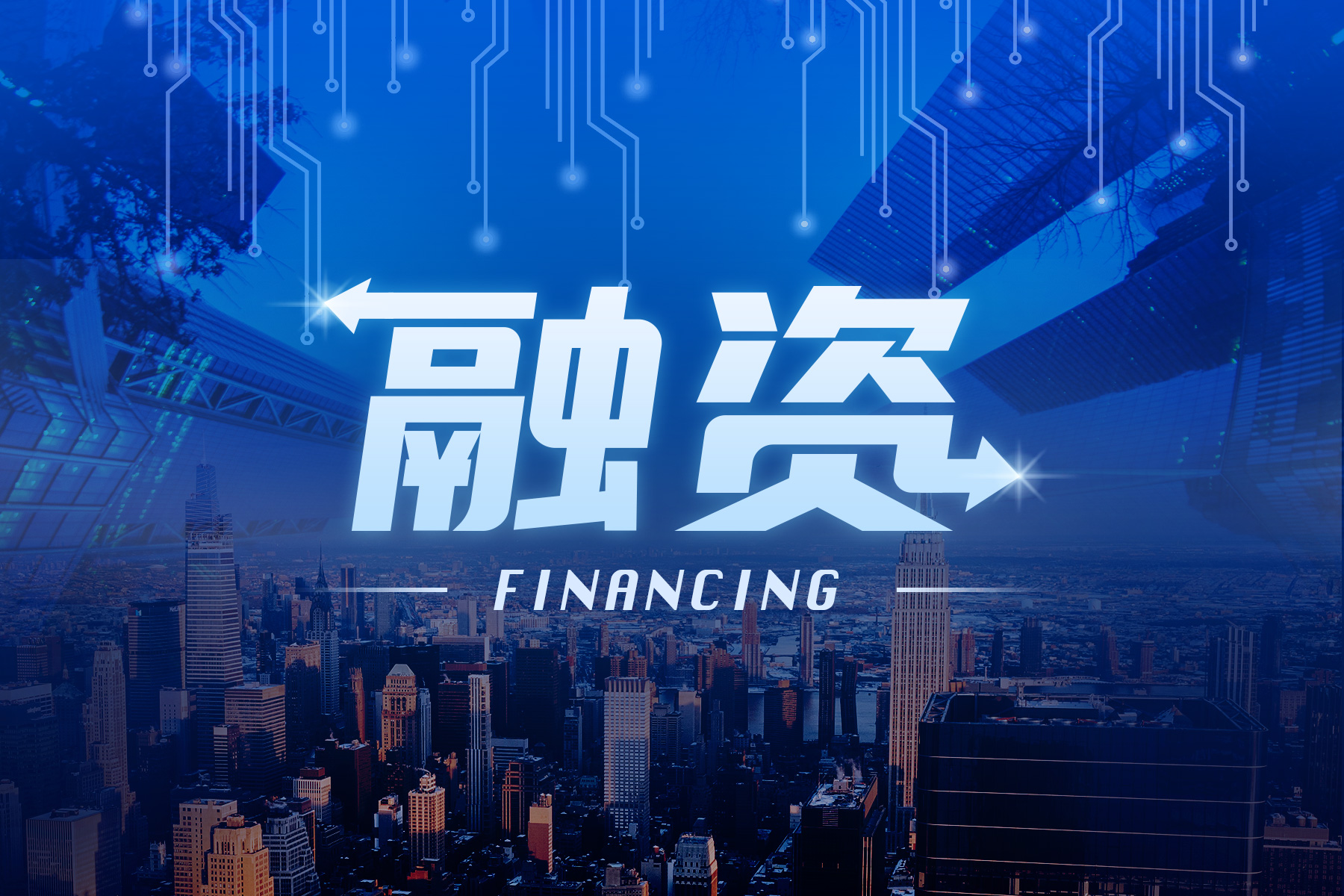 This financing round was jointly led by Xiaomi Industrial Investment, CICC Capital, PICC Capital, Anhui Guojiang Fund, and CFI Capital. Other investors include Wingtech Industrial Investment, Jintong Capital, GigaDevice, National Chip, Winsoul Capital. Atech's former investors, Shanghai October Asset Management and Cowin Capital, also participated in this funding round.
Established in 2003 and based in Wuhu, east China's Anhui Province, Atech focuses on the three areas of auto body, cockpit, and self-driving technology. It develops central core domain control, Ethernet gateway, intelligent cockpit instrument, cockpit domain controller, millimeter wave radar, digital keys, and AR-HUD, covering quite an extensive range.
After 20 years of development and eight years of a joint venture with German auto parts giant Bosch, Atech has gradually become a Tier 1 automotive supplier,serving many top-tier auto manufacturers and several emerging EV startups in China.
Atech also supplied auto products to car companies in South Korea, Germany, Vietnam, Japan, and the United States. Currently, the company's annual supply of automotive electronic products exceeds 10 million sets, according to one of its investors Winsoul Capital.