The US export control measures and global automotive electronics trends are the hot topics at JW Insights Analysts Conference in Shanghai

11-10 16:52
By Greg Gao
The US new export control measures on semiconductors to China was one of the topics addressed at the Analysts Conference during the 2022 Zhangjiang Automotive Semiconductor Ecosystem Summit and Global Automotive Electronics Exchange Forum held in the Pudong District of Shanghai on November 7.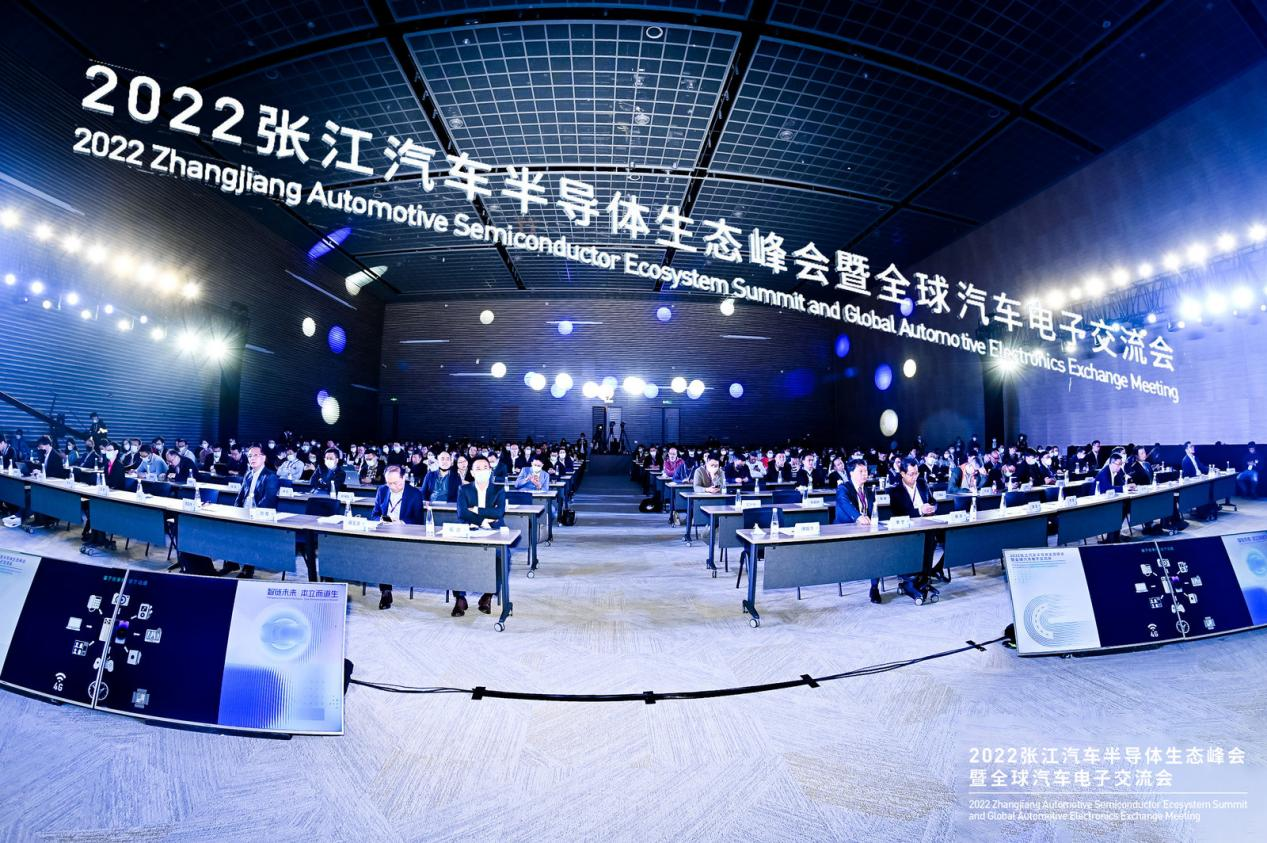 Han Lijie, partner of Katten Muchin Rosenman LLP, and Christopher Timura, lawyer of Gibson, Dunn & Crutcher, a well-known law firm, discussed the new US export control regulations and their impact on the automotive semiconductor industry. 
Christopher Timura believes that the implementation of the new export control is unusual, and the risk of industrial chain fragmentation emerges. Han Lijie pointed out that the new regulations are mainly aimed at advanced computing and semiconductor manufacturing technologies, while most automotive chips use mature semiconductor processes of 28nm and above. The impact of the new regulations on overseas chip foundries is limited, but the medium and long-term challenges to China's industry chain cannot be ignored.
The Analysts Conference also covered latest automotive electronics trends, essential challenges, and development opportunities under the new global pattern. Zhuang Jingqian, deputy partner of a global consultancy Roland Berger, believes that there is a structural mismatch between the global semiconductor supply side and the demand side, which has a huge impact on the automotive industry.
Jan Vardaman, chairman and founder of TechSearch International, pointed out in her speech that the EV's high demand for semiconductors not only drove the prosperity of automotive chips but also increased demand for chips used in infrastructure. She believed that automotive chips would still be in short supply despite the oversupply of some semiconductors.
Wang Fang, deputy director of the Zhongtai Securities Research Institute, said that automotive semiconductors bring great opportunities to China, and she hopes that Chinese semiconductor companies can make more breakthroughs in this field.
Zhu Hangou, a senior analyst at JW Insights, presented an update on the application of third-generation semiconductors in electric vehicles.
Other speakers included Liu Weiguo, Assistant General Manager of the China National Innovation Center for Intelligent and Connected Vehicles, Chen Guangyuan, Senior Chief Analyst of Autonomous Driving at S&P Global, Cui Dongshu, secretary general of the CPCA (China Passenger Car Association), Richard Windsor, research director of Counterpoint, and Yang Yu, senior technology and market analyst at Yole Intelligence.
Chen Yuenan, director of JW Insights's consulting business chaired a round table discussion. Li Jiming, Audit Head of KPMG China Semiconductor Industry, Liu Weiguo, and Zhu Hangou participated in the discussion and shared views on the current industry developments.