JW Insights: Frequent management executive changes and layoffs signal tough road for China's self-driving industry

11-14 16:16
By Kate Yuan
China's self-driving industry is facing a tough road ahead with more frequent corporate management changes, shutdowns and layoffs, according to a JW Insight report on November 6.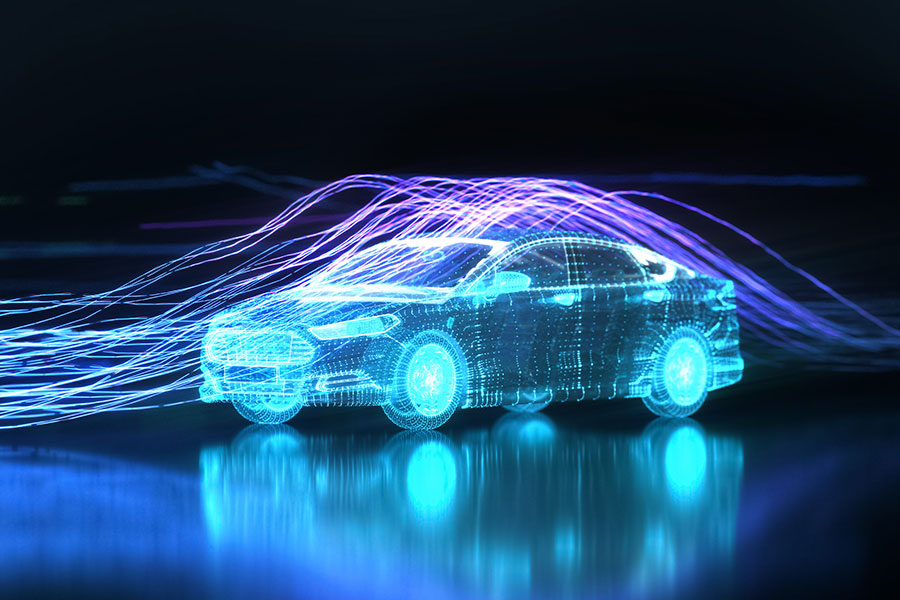 Moving on to electrification transformation, the auto industry firmly advances towards intelligence. Forerunners represented by Tesla and Xpeng Motors are able to have a place counting on their leading intelligent driving technologies in the auto market dominated by traditional OEMs.
However, since October there were several happenings in the self-driving communities.
On October 31, Chinese autonomous truck brand TuSimple (图森未来) announced to terminate the posts of its CEO, President and CTO Hou Xiaodi.
On November 2, there were rumors that China's self-driving developer Pony.ai (小马智行) has undergone structural adjustments, resulting in substantial layoffs in Shanghai, Beijing, Guangzhou and other places.
In addition to self-driving technology providers, car brands that focus on self-driving have also come across troubles recently. There were management changes in the autonomous driving departments of Li Auto, NIO, and Xpeng Motors. Declined stock prices and market values are the direct outcome.
Tan Xuguang, chairman of leading Chinese diesel engine developer Weichai Power (潍柴动力), believes that the current autonomous driving technologies remain at low levels. There is still a long way to go to achieve even L1 and L2 functions, and it is impossible to achieve higher levels.
But there is optimist judgement, believing in autonomous driving to be upgraded in the near future. Companies like Tesla are even more radical and have adopted pure visual solutions.
BYD is also ramping up investment in the autonomous driving supply chain while promoting auto electrification. Sources said that BYD has been planning to develop self-driving chips. BYD chairman Wang Chuanfu said recently that BYD would adhere to the technology-oriented strategy for autonomous driving progress.
An industry insider noted that "Autonomous driving is a long-term investment project which cannot be achieved overnight. Some investors have lost confidence after so many years of unprofitable input." And it is not the core requirement now, and the technology is still being optimized.
An executive in China's smart vehicle manufacturer Desay SV (德赛西威) told JW Insights that compared with smart cockpits, the technology gap in self-driving is smaller among different brands. Therefore, car companies with high-end self-driving as their main selling point have been struggling due to insufficient investment in electrification, such as WM Motor.
The slow technological breakthroughs have pushed up the competition among autonomous driving companies, creating more pressure on the R&D team.
After the failure of Argo AI, a self-driving company backed by Ford and Volkswagen, Ford temporarily abandoned L4 solutions, and turned to L2-L3 driver assist functions.
"The auto industry's large-scale profitable commercialization of Level 4 advanced driver assistance systems will be further delayed than originally anticipated," Ford's CEO Jim Farley, noted.