Japanese electronic components provider Murata starts constructing its new factory in Wuxi to ramp up MLCC production

11-14 17:09
By Kate Yuan
Murata, leading Japanese manufacturer of electronic components, held a groundbreaking ceremony for its new factory in Wuxi, eastern China's Jiangsu Province. The expansion will boost its production capacity of multilayer ceramic capacitors (MLCC) after completion, China News reported on November 12.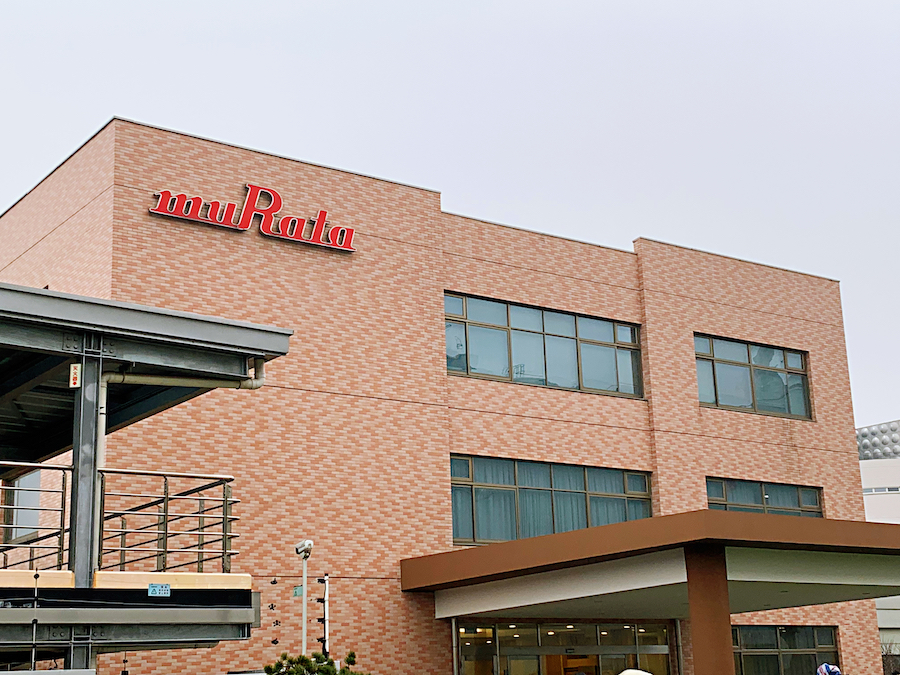 Murata ranks first in the global MLCC market, holding a 40% share. Affected by the sluggish smartphone sales worldwide, the demand for MLCC is slowing down.
"Demands of smartphone suppliers for our products have weathered double-digit drops. The momentum will not come back at least during fiscal 2022," Murata president Norio Nakajima said in late October this year.
However, Murata said that the popularity of pure electric vehicles and 5G mobile phones is expected to drive the growth of MLCC demand in the medium and long term.
Murata launched the investment plan for the new MLCC factory project at the beginning of this year to cope with the growing medium and long-term demand for MLCC. The new Wuxi plant is a signal that Murata has started the most important step to improve production efficiency.