China is pulling ahead in quantum computing patents application

11-14 18:44
Chinese companies' invention patent applications in the field of quantum computing grew from 137 as of September 2020 to 804 by October 2022, according to the latest Global Quantum Computing Technology Patent Filings Ranking List (Top 100), China Daily reported on November 14.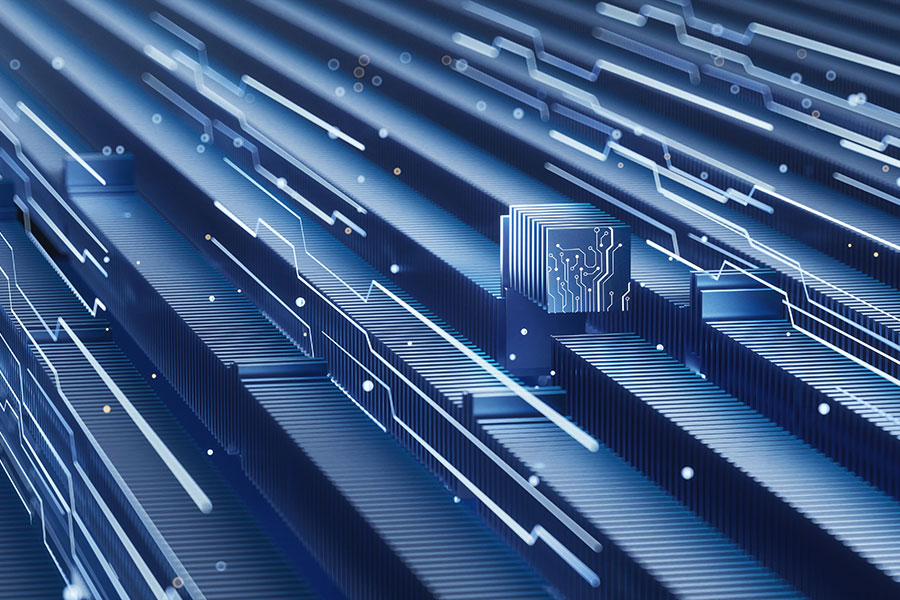 The list was released in late October by the innovation index researcher incoPat and intellectual property media IPR Daily. The applications in quantum computing it mentioned were publicly available worldwide as of October 18.
Among the top 100 companies, 15 were from the Chinese mainland.
Origin Quantum(本源量子), a quantum computing company established in 2017 in Hefei National High-tech Industry Development Zone in Hefei, eastern China's Anhui Province, ranked first in China and the sixth in the world. It filed 234 patents.
Other Chinese companies on the list include Baidu, Tencent, Huawei and Alibaba.
The top 100 companies on the list are mainly from 18 countries and regions, with the United States accounting for 40 percent, China for 15 percent, and Japan for 11 percent.
With 1,323 patents filed, US tech giant IBM ranked the first in computing invention patent applications.
The US internet search giant Google and Canadian quantum computing company D-Wave ranked second and third with 762 patents and 501 patents, respectively.