China's installed power battery capacity surges 108.7% in January-October, reaching 224.2GWh

11-15 14:12
By Kate Yuan
China's installed power battery capacity logged a 108.7% jump over the last year in January-October 2022, reaching 224.2 gigawatt-hours (GWh), according to the latest data from China Automobile Battery Industry Innovation Alliance.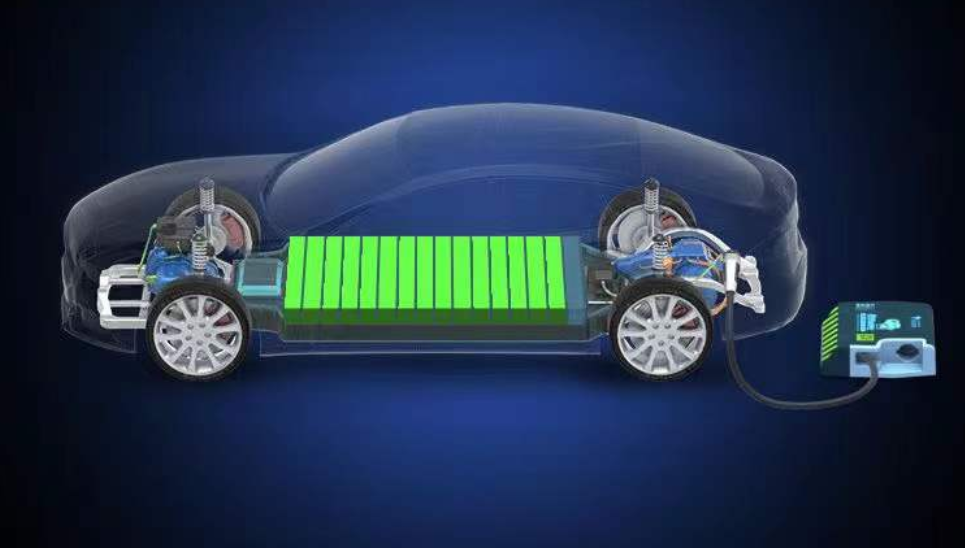 Specifically, 88.0GWh of ternary batteries were installed, accounting for 39.2% of the total, up 62.8% year on year. The installed lithium iron phosphate batteries maintained rapid growth momentum, reaching 136.0GWh, taking up 60.6% of the total volume, increasing by 155.6% over the previous year.
The output of power batteries rose by 166.5% from a year earlier, to a total of 425.9GWh in January-October this year.
In October, about 30.5GWh of power batteries were installed, up 98.1% over the last year, and dropping by 3.5% month on month. In terms of output, China produced 62.8GWh of power batteries, a 150.1% jump year on year and a month-on-month increase of 6.2%.