China unveils its National Virtual Reality Innovation Center in Nanchang of southeastern Jiangxi Province

11-17 18:30
By Gabby Chen
China officially unveiled the National Virtual Reality Innovation Center (NVRIC) in Nanchang, southeastern China's Jiangxi Province, on November 12, during the 2022 World Conference on VR Industry, China Electronics News reported.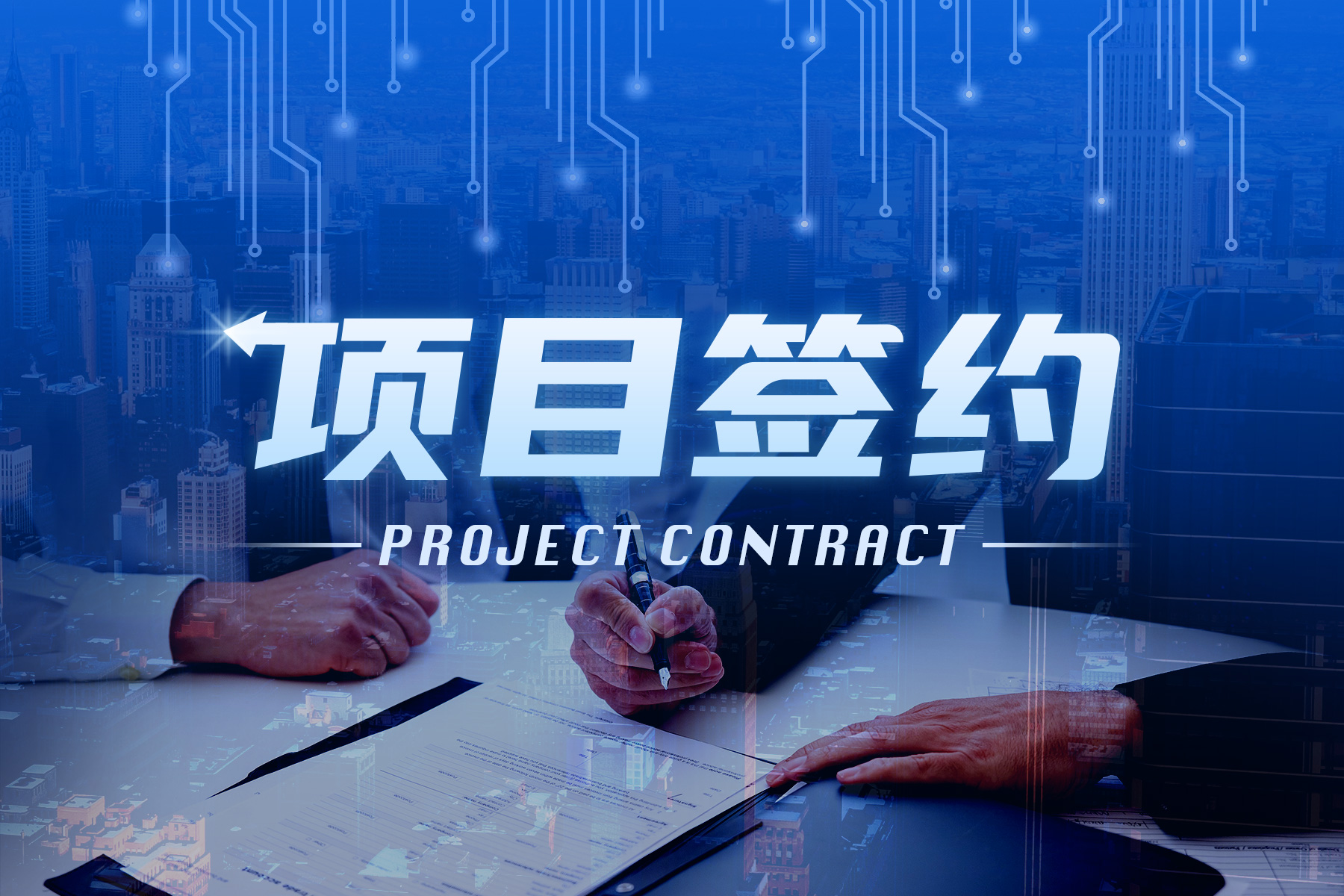 Attending the opening ceremony, Yi Lianhong, Secretary of the Jiangxi Provincial Party Committee, said Jiangxi's VR industry had gathered nearly 400 enterprises, and the output value of relevant sectors has grown from RMB4.2 billion ($590 million) in 2018 to more than RMB60 billion ($8.45 billion) in 2021 and is expected to exceed RMB80 billion ($11.26 billion) this year.
NVRIC is the first national-level VR innovation and manufacturing center, which will empower the development of the VR industry, Yi said.
The innovation center focuses on the key technical challenges regarding China's VR industry, providing a unique platform for R&D, testing and verification, technical services, talent cultivation, and international cooperation, said the China Electronics News report.