Five Chinese companies enter the top 10 list of global wireless communication network patents with Huawei ranking second

11-22 15:35
By Kate Yuan
Five Chinese companies entered the top 10 list in global wireless communication patent applications including Huawei, OPPO, vivo, ZTE and Xiaomi, according to the statistics jointly released by IPRdaily and incoPat. JW Insights reported on November 21.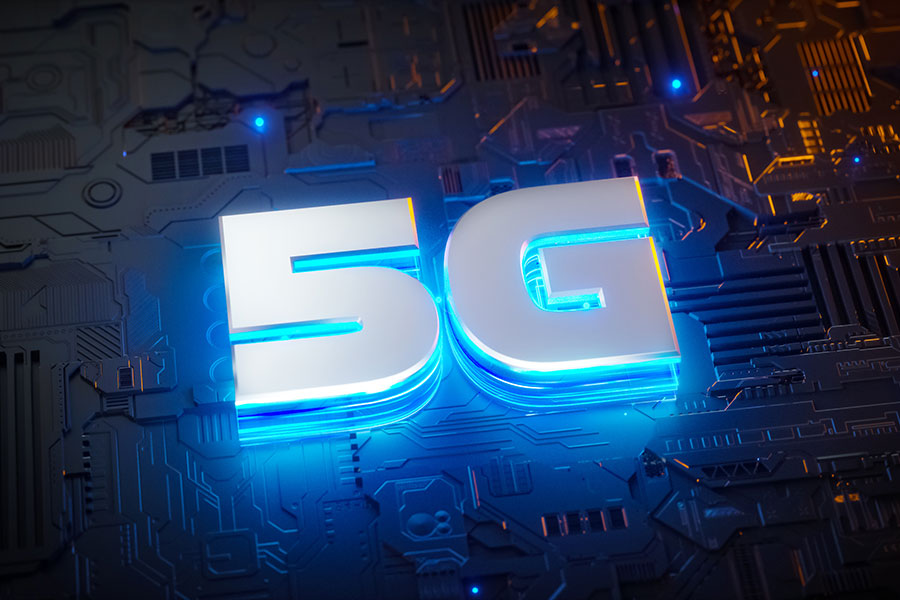 Qualcomm ranked first with 10,230 patents, followed by Huawei, 7,656 and Samsung, 4,450.
The list counted the patent applications in the field of wireless communication networks from January 1 to October 31, 2022. The patents selected were under the IPC H04W of WIPO.
Most of the filed patents come from China, the US, South Korea and Japan. Among them, 42.29% were from China, taking first place among all countries and regions. The US, South Korea and Japan took up 24.96%, 9.13%, and 8.52% respectively.
In addition, Chinese firms CICT, China Mobile, China Telecom, UNISOC, and China Unicom were also on the TOP 100 list.