Global TV sales in the first three quarters of 2022 decreased by 12.7% to $72.39 billion, with Chinese manufacturers TCL, Hisense, and Xiaomi among the top five
Chinese article by
lauryn

11-23 17:31
By Greg Gao
The global TV sales in the first three quarters of this year were 143 million units, with sale revenue hitting $72.39 billion, a year-on-year decrease of 4.4% and 12.7%, respectively, market research company Omdia released these data on November 22.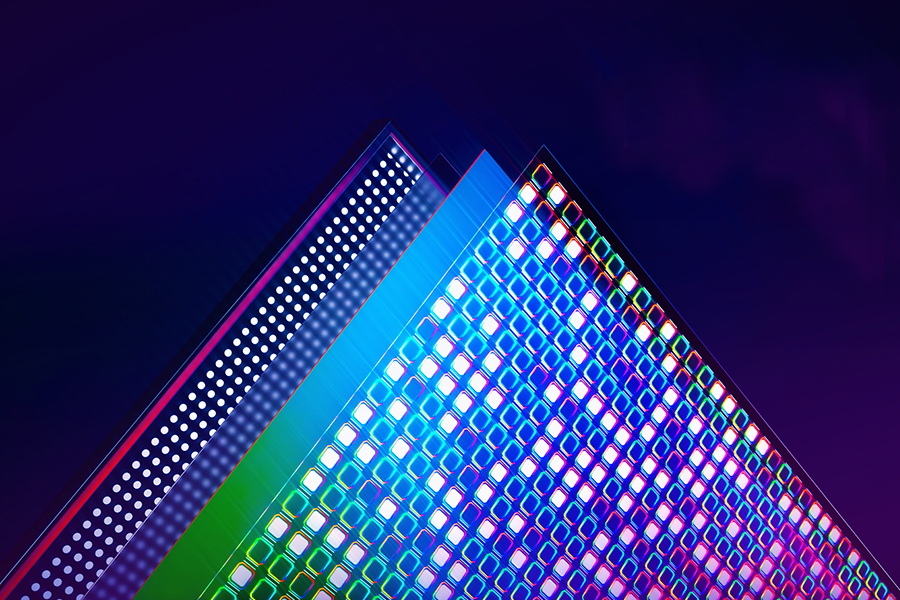 In terms of sale revenues, Samsung, LG Display, and China's TCL ranked the top three with a market share of 30.2%, 17%, and 9.3%, respectively. For the shipment volume, Samsung claimed the largest share of 20.2%, followed by LG Display's 12%. Chinese TV manufacturers TCL, Hisense, and Xiaomi entered the top five, with 11.7%, 10.1%, and 6.5% market shares.
Xie Qinyi, research director of Omdia's display market department, said that as the price of LCD Display TV panels is still lower than the cost of panel manufacturing, which will lead to continuous losses in the next few quarters, LG Display decided to shut down and restructure TV panel production capacity. It revised down its TV panel business target for 2023 from 12 million to 7 million, a decrease of 42% to reduce losses. LG Display plans to shift more resources to high-end OLED panel production in the future.
According to Omdia's data, Samsung Electronics and LG Display account for 37.5% and 16.2% of the premium ultra-large screen TVs of 75 or larger inches. Sony has a market share of 13.2%, followed by Chinese brands TCL and Hisense, with sales percentages of 10% and 9%.