Yicai Global: Chinese stock market regulator CSRC fines satellite navigation company UniStrong for overstating earnings

11-23 18:24
The China Securities Regulatory Commission(CSRC) fined UniStrong Science & Technology (合众思壮) RMB6 million ($838,038) in a notice for inflated earnings between 2017 and 2020, and its shares slumped, reported Yicai Global on November 22.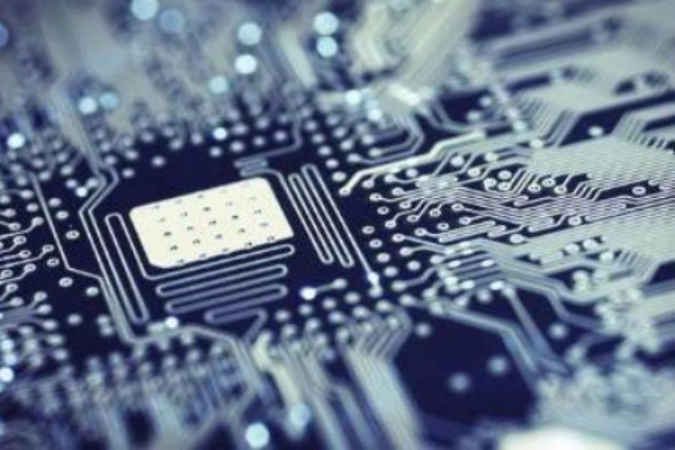 The chip and receiver maker faked around RMB520 million ($72.6 million) in profits and about RMB1.6 billion ($223.5 million) in revenues during the four years, based on a notice the Beijing-based firm received from on November 21. The firm can appeal the decision, according to Yicai Global.
Moreover, the former chairman and general manager of UniStrong will be banned from the Chinese securities market for a decade, the notice added.
The scandal began unfolding in May 2021 as Yicai Global reported how nearly 20 listed firms were involved in the "biggest scam in the history of the A-share market," possibly amounting to almost RMB100 billion ($14 billion).
The firm disclosed earlier that it had entered the private network business, joining others, including Raisecom Technology, Guorui Technology, and Zhongli Group, that were later probed for similar claims.
UniStrong added over 20 percent increases to its annual revenues and boosted its net profit numbers by RMB1.3 billion($182 billion), or almost 200 percent of the actual sum, during the four years, based on the notice.
The segments that were most affected were those for radars and private wireless networks in 2017 and 2018. Nearly 60 percent of the private network business revenue was false and over 80 percent of the related profit was fake. The firm began to engage in such business in March 2017.
Founded in 1998, UniStrong focused on providing satellite navigation and positioning services. The company's products and services include GPS, GLONASS, compass navigation & positioning systems. It went public in 2010 at Shenzhen Stock Exchange.