The global manufacturing service provider Foxconn hires former SMIC top executive Chiang Shang-yi to lead its chip business

11-24 14:55
By Kate Yuan
Chiang Shang-yi, a former executive at TSMC and SMIC, has been hired by Foxconn Technology Group as the group's semiconductor strategy officer, announced Foxconn on November 22.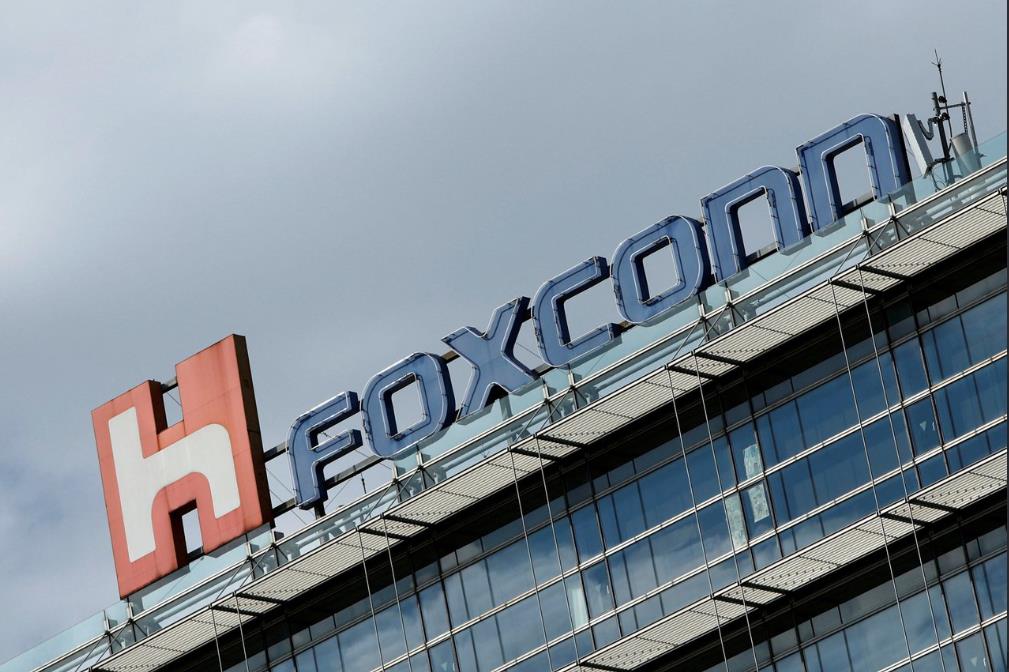 Source told JW Insights that Chiang has officially assumed his post the same day and will report directly to Liu Young-way, chairman of Hon Hai, which operates Foxconn as the world's largest iPhone maker.
Chiang is over 70 years old and has built a career in the semiconductor industry for 40 years. He worked at Texas Instruments and Hewlett-Packard Company, and returned to Taiwan region in 1997 as vice president of R&D at TSMC. In 2003, Chiang led the "advanced process technology of 0.13 micron SoC low dielectric copper wire," bringing TSMC rapid fame. He officially retired in October 2013, according to tech website Pandaily.
In December 2016, Chiang joined SMIC for the first time as an independent non-executive director. Because of an agreement with Morris Chang, the founder of TSMC, during his time at the firm he couldn't compete with TSMC without advanced technology. Therefore, during his stay at SMIC, Chiang did not participate in research and development.
Chiang left several times and returned to SMIC between 2019 and 2021. He resigned as the vice chairman of SMIC last year. In March this year, he expressed regret in this decision to join SMIC in an interview with California-based Computer History Museum.