China's top chipmaker SMIC expects 340,000 12-inch wafers capacity in new production lines in the next 5-7 years

11-24 18:33
By Kate Yuan
Top Chinese chipmaker SMIC would provide 340,000 units of 12-inch wafers in the next 5-7 years in new production line projects at its fabs in Shenzhen, Beijing, Shanghai, and Tianjin, the company told its investors on November 22.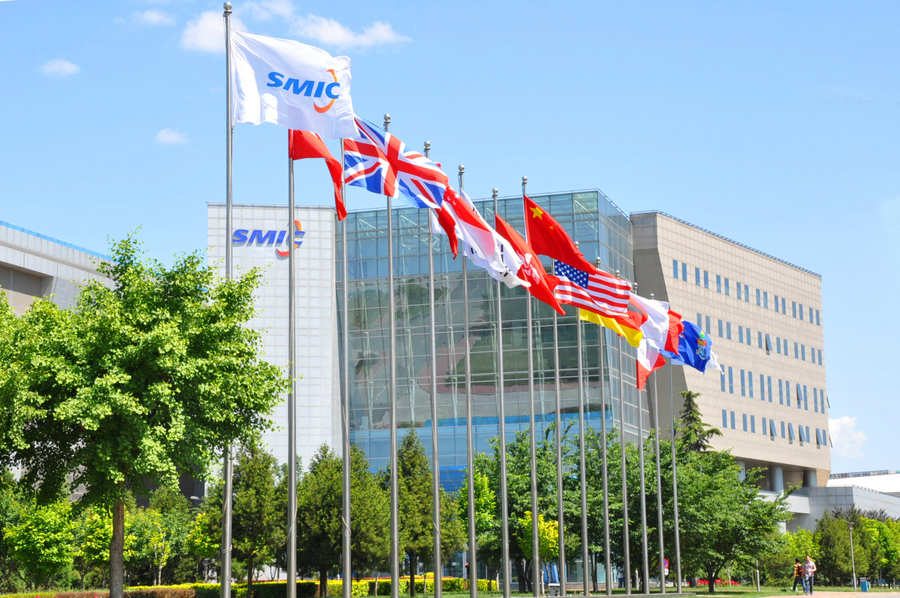 SMIC said at least a third of the new capacity would meet the dynamic demands, and the rest two thirds will be for market segments and technology iteration. Currently, about 70% of the company's production capacity is from the Chinese market, and 30% comes from overseas.
As for the next round of recovery, SMIC said that it mainly depends on the demand for the largest commodity. Mobile phones account for almost half of its foundry orders, and no other industry could supplement the decline in mobile phone demands. Chips and discrete devices used in the automotive industry took up only a small proportion of the foundry industry, and it was impossible to rely on this to support production expansion.
The new applications include energy storage and inverters. These chips require extremely high quality, and it would take much more effort to communicate with clients, said SMIC.
SMIC stated previously in a survey by institutional investors that the recent US export restrictions would hurt the company's production and operation. It is clarifying related regulations and assessing the impact through close communication with clients and suppliers.