Chinese memory products supplier SemsoTai is to start trial production of its first phase memory chip testing project

11-30 15:52
By Kate Yuan
Chinese memory products provider SemsoTai (鑫硕泰) will put it into use soon the first phase of its memory chip project in Yancheng of eastern China's Jiangsu Province, with an RMB1.2 billion ($168 billion) investment, JW Insights learned from Yancheng Economic and Technological Development Zone (Yancheng ETDZ) on November 29.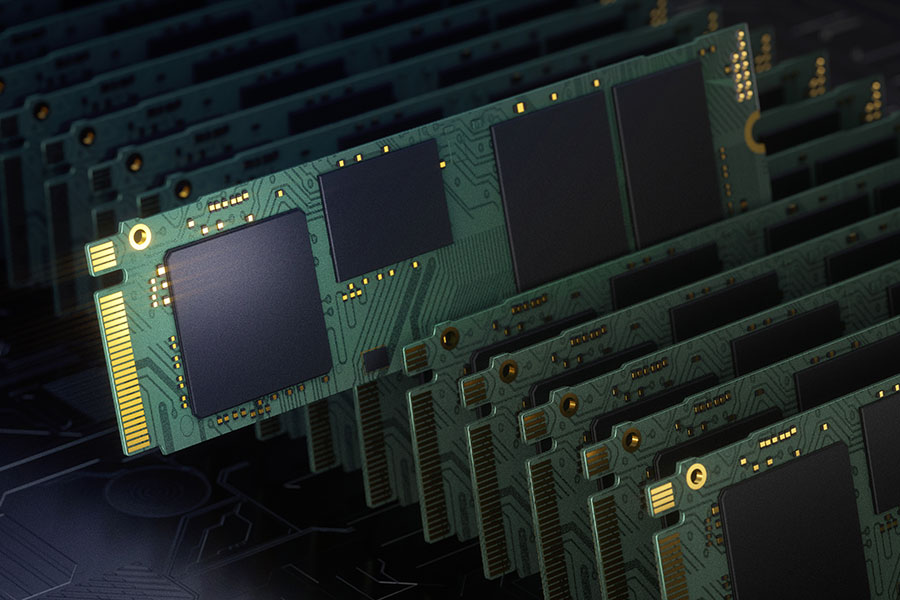 The project will focus on computer SSD and memory modules. The second phase is expected to go into production by the end of the year. By then, it can annually test and maintain 200,000 sets of intelligent devices, 7.2 million memory modules, and 4 million SSDs.
The main body of the clean room has been completed, and the packaging and testing equipment is being installed, preparing for the coming trial production stage, Yancheng ETDZ added.
Founded in 2007 and headquartered in Shenzhen, SemsoTai's main products include computer memory and solid-state drives, and the core component of related chips. The company has set up branches in the US, Hong Kong and Taiwan region.