Trendforce: Chinese brands Xiaomi, Oppo and Vivo are among the top five global smartphone producers in this year's 3rd quarter with a worldwide 11% decline
Chinese article by
lauryn

12-08 18:23
Global smartphone production totaled 289 million units for the third quarter in 2022, showing a slight quarter-over-quarter drop of 0.9% and a year-over-year drop of 11% in TrendForce's latest research. Chinese vendors Xiaomi, OPPO, and Vivo ranked the third, fourth, and fifth respectively, reported JW Insights on December 7.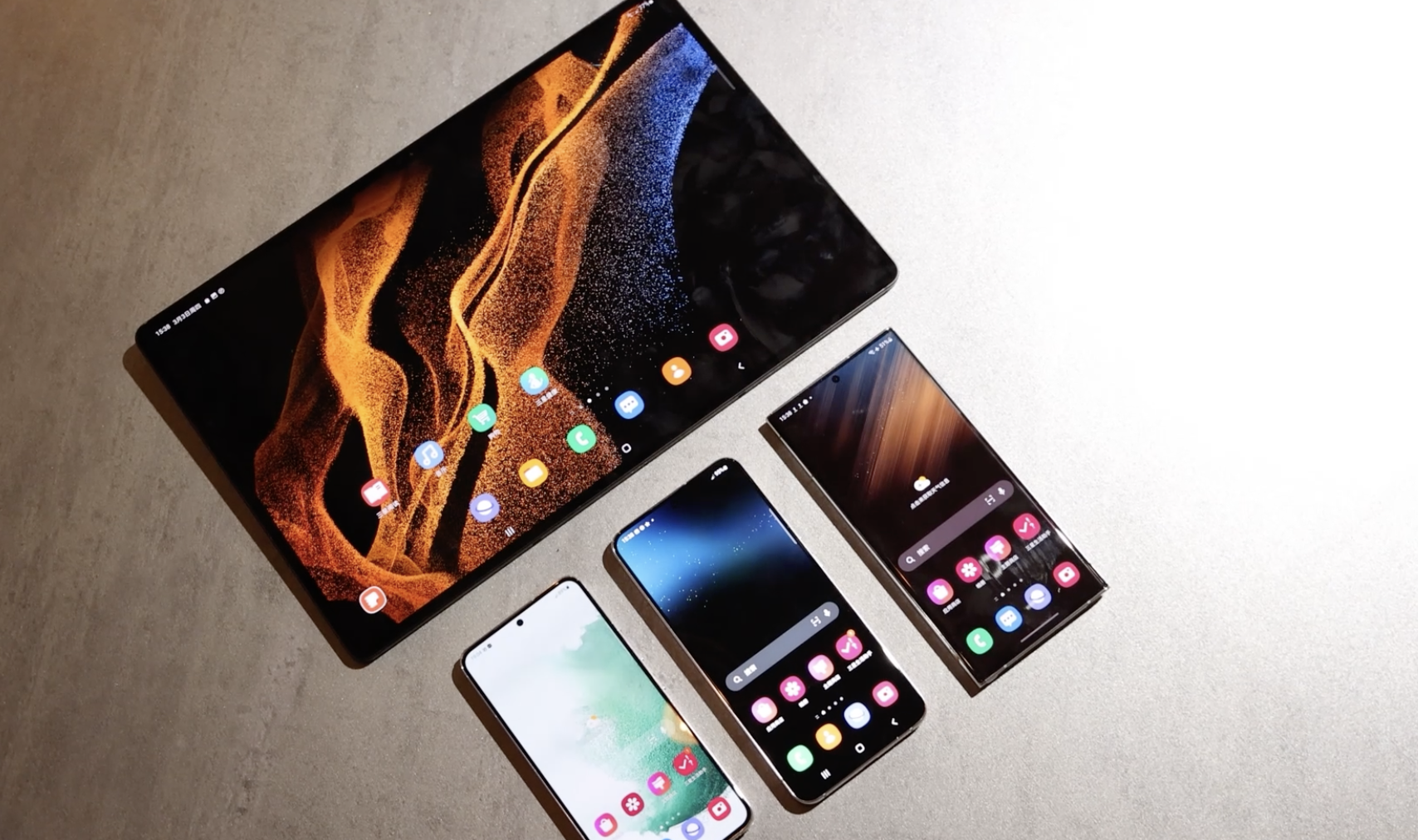 Samsung was at first and Apple at second in the ranking of the top five global smartphone brands by production for the third quarter in 2022.
The smartphone market exhibited an extremely weak demand situation as the positive growth in the third quarter was broken after being in effect for years. The contraction of smartphone production during this year's peak season was mainly attributed to smartphone brands giving priority to consumption of channel inventory for whole devices and maintaining a fairly conservative production plan for the third quarter. Moreover, they had kept lowering their production targets due to strong global economic headwinds, said TrendForce.
Among the leading Chinese smartphone vendors, only Xiaomi maintained about the same device production volume compared with the previous quarter, whereas the other two recorded a quarter-over-quarter drop. All of them have been constrained in raising production during the second half of this year due to the pressure to correct excess inventory. They also have to deal with COVID-19 lockdowns in the home market and the recent deceleration of India's economic growth. Moving into the fourth quarter, these three Chinese brands are expected to post mostly flat growth in device production.
Looking further ahead, Xiaomi, OPPO, and Vivo will be facing significant challenges. First, China as their home and primary market is already highly saturated. The enforcement of the zero-COVID policy has further caused a freeze in domestic demand during the recent period. At the same time, Honor has emerged to pose a direct threat in the competition for domestic market share. To maintain growth, Xiaomi, OPPO, and Vivo will have to concentrate on overseas expansions while retaining their domestic market shares, reported TrendForce.
The three major Chinese brands are now following the footsteps of Samsung, Apple, and Huawei in self-developing chips. Xiaomi, for instance, has developed the mobile SoC Pengpai S1, the imaging processing chip Pengpai C1, and the 120W fast-charging chip Pengpai P1.
OPPO, too, has unveiled a discrete ISP named MariSilicon X and is expected to introduce an in-house AP in 1Q24.
As for Vivo, it has launched the V1 and V2 chipsets as solutions for optimizing the image processing algorithm of the smartphone camera.
TrendForce believes that while Chinese brands are using in-house chips to raise their profiles, their more important aim is to strengthen the domestic supply chain as China and the US are now locked in an escalating geopolitical competition.
TrendForce points out that the smartphone market started to show signs of weakening in the third quarter of 2021. Since then, it has recorded six straight quarters of year-over-year decline in device production. Demand will eventually return when the correction of channel inventory is mostly completed, but this turnaround is expected to occur no earlier than the second quarter of 2023.