IDC: China's AR/VR market will reach 42.2% compound annual growth rate from 2021 to 2026

12-12 15:37
By Li Panpan
The growth rate of China's AR/VR market has ranked first in the world in recent years, and it's predicted that its compound annual growth rate will reach 42.2% from 2021 to 2026, said IDC in its latest report.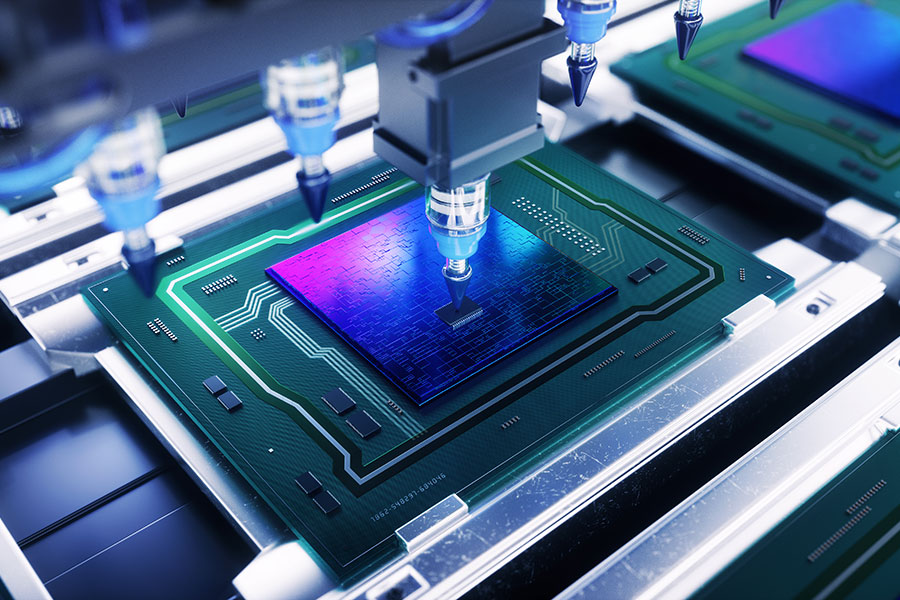 In 2026, the total investment scale of AR/VR in China will exceed $12 billion, accounting for 24.4% of the world, with a market volume second only to the US, added the report.
With the continuous decline in global smartphone shipments, the mobile phone industry is looking for new promising markets, including AR/VR, reported JW Insights.
Previous IDC reports said this round of new VR products in China had undergone many upgrades. The Pancake display solution gradually replaces the Fresnel lens solution, improving the visual experience and head-mounted display comfort. The fitness scene is enriched with tutoring, somatosensory games, and socializing with others. There are more equipment accessories to create a better user experience.
Increased marketing efforts make it easier for general consumers to know about VR products.
More content partners like video production companies, fitness experts, and film stars participate in building a better ecosystem, according to the IDC report.