The 2023 China Semiconductor Investment Alliance Annual Meeting announces 29 top industry awards and releases Top 100 Chinese Semiconductor Company Ranking List

12-18 13:22
By JW Insights
The 2023 China Semiconductor Investment Alliance (CSIA) Annual Meeting & China IC Industry Award Ceremony were staged in Hefei, eastern China's Anhui Province on December 17. The Saturday event took place against the background of this year's Chinese chip industry slowed down by a long string of unprecedented challenges from Omicron pandemics and Russia-Ukraine War to hard-hit consumer electronics markets and slashed orders.
Delegates engaged in discussions and dialogues, exploring far-sights on how to develop the country's semiconductor industry with more resilience and optimism.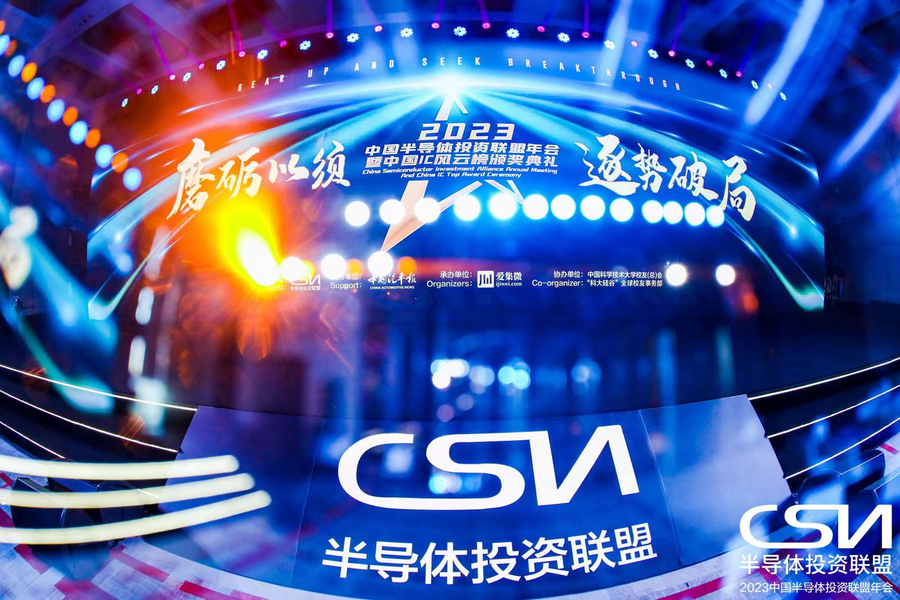 The award ceremony at the meeting presented 29 top industry awards, including the Best Investor of the Year and Best Technology Breakthrough of the Year. There are also releasing of 37 industry ranking lists and 19 industry reports, including Top 100 Chinese Semiconductor Companies and China's IC Industry Talents and Salary Report. (Their details to follow in additional reports)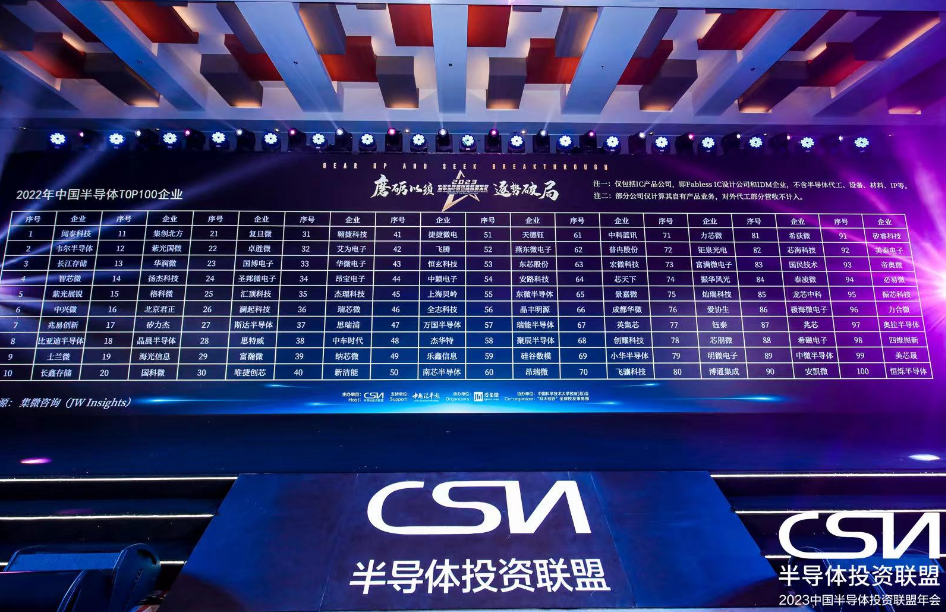 China Semiconductor Investment Alliance (CSIA), the lead sponsor of the event, held its council meeting and elected Chen Nanxiang, chairman of Yangtze Memory Technology Corporation (YTMC长江存储) as its new council president. It also elected additional new council vice presidents and they are Fu Hongyan, chairman of Shanghai STVC (上海科创), Liu Yue, executive partner of Oriza (元禾璞华), Alice Sun, general manager of Xiaomi Industry Investment, Chen Feng, senior vice president of Rockchip (瑞芯微).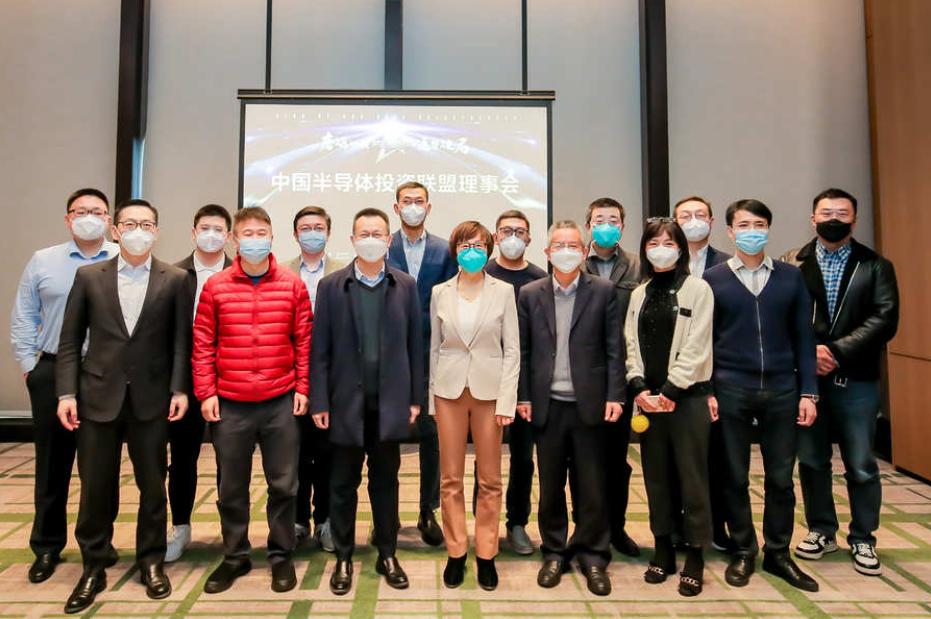 Lao Yao, secretary general of CSIA and founder of JW Insights, presided over the council meeting and the Saturday events.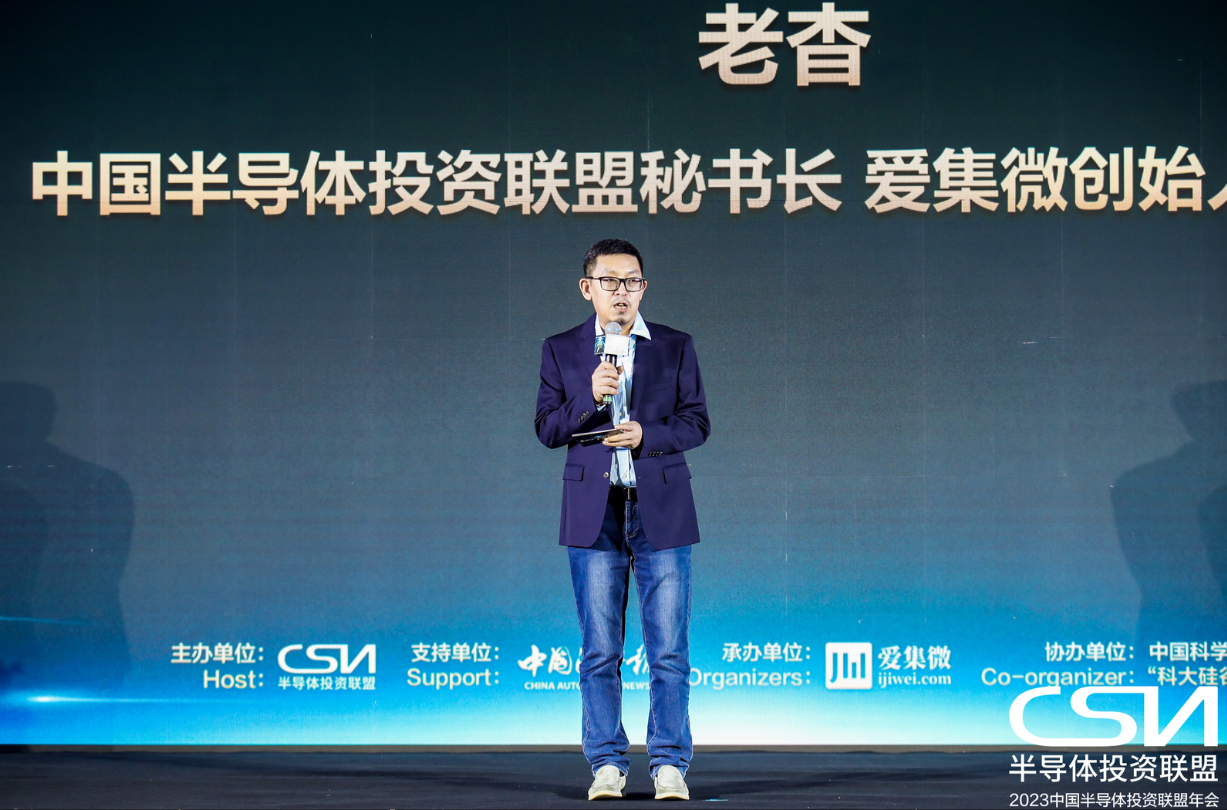 Zhu Shengli, vice mayor of Hefei Municipal Government, addressed the meeting.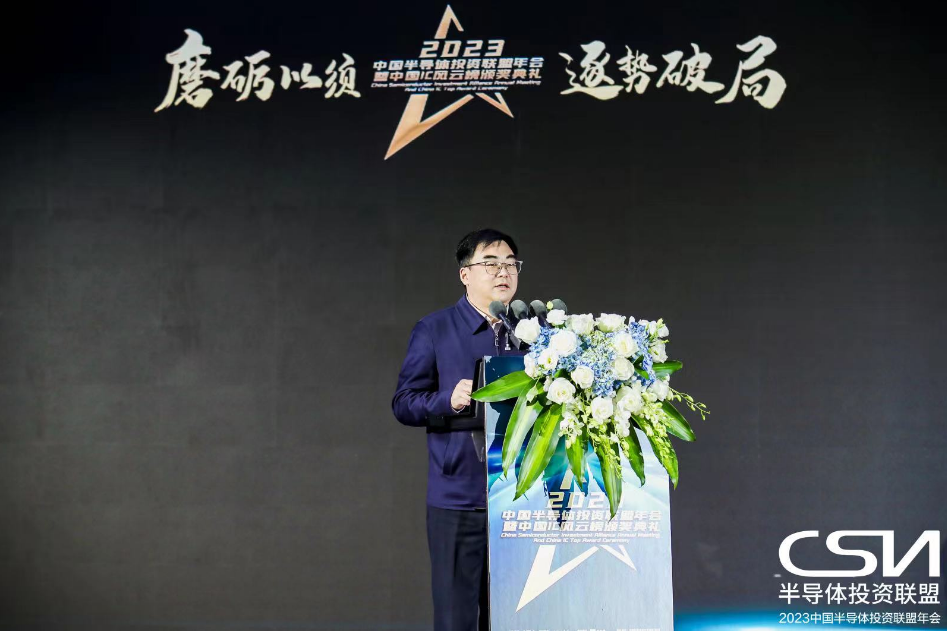 Sun Yuwang, vice president of CSIA Council and president of China Fortune-Tech Capital (中芯聚源), also spoke at the meeting.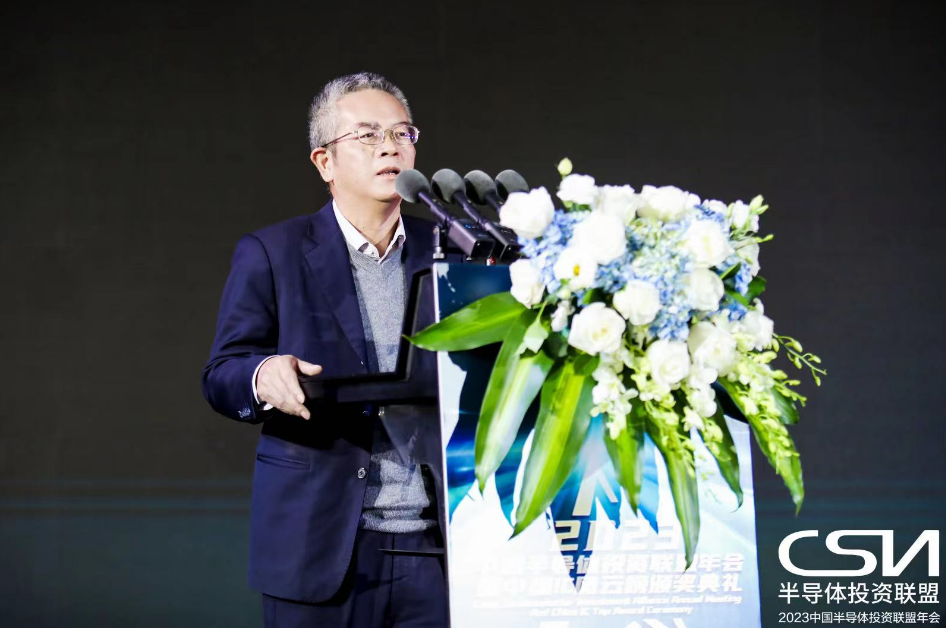 It has been the 4th time for CSIA annual meeting, which has become an influential annual gathering of China's top semiconductor investors and entrepreneurs.
Due to the Omicron pandemic, the event was relocated from Beijing to Hefei City, an emerging star in China's IC industry. Hefei is home to more than 400 companies covering chip design, manufacturing, packaging, equipment, and materials, including leading memory chipmaker CXMT (长鑫存储), China's third largest foundry Nexchip (晶合集成), and major manufacturing sites of display giant BOE (京东方).