Chinese smartphone maker Meizu releases new products after being acquired by carmaker Geely

12-28 15:29
By Li Panpan
Chinese smartphone maker Meizu released new Meizu 20 series phones at its annual event on December 23 in Zhuhai, southern China's Guangdong Province, after a Geely-owned company acquired it this June, reported JW Insights.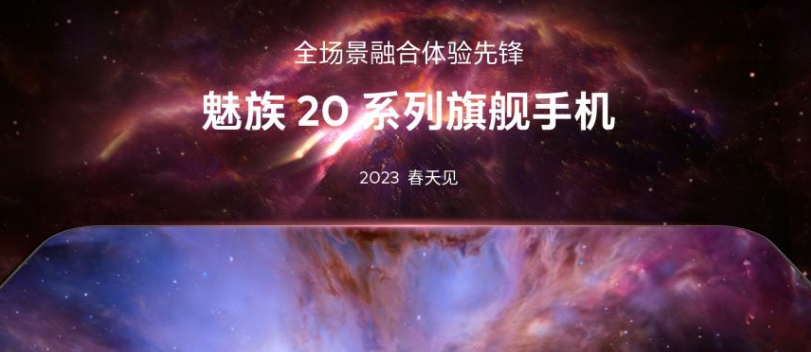 Meizu has gained high-end attention in the market after it was acquired by the company affiliated with automaker Geely Holding Group, Xingji Shidai Technology(星纪时代). The industry is observing whether and how this once-leading phone maker will integrate with Geely's automotive business.
Half a year ago, Geely's founder Li Shufu, chairman of Xingji Shidai Technology, said, "The new round of technological and industrial revolution has spawned many new formats and models. The technological innovation and ecological integration of the consumer electronics and automotive industries are imperative."
"In the future, smart cars and phones will provide users with multi-device, full-scenario, and immersive experiences. The layout of the mobile phone business will integrate consumer electronics and the automobile industry, building an ecosystem with synergy," added Li. These remarks are understood to explain why he acquired Meizu.
Newly launched smartphones - Meizu M3 Pro with full-scene Hi-Fi player and the annual blockbuster Meizu 20 series - strengthened its engagement with users, said the JW Insights reports.
The company also announced that it would open 1,000 offline stores in the next three years across the country to serve its customers and royal fans.