China's leading smart home supplier EZVIZ listed on the STAR Market of Shanghai Stock Exchange

12-29 22:48
By Li Panpan
China's leading smart home supplier EZVIZ(萤石网络) was listed on the STAR Market of the Shanghai Stock Exchange on December 28, reported JW Insights.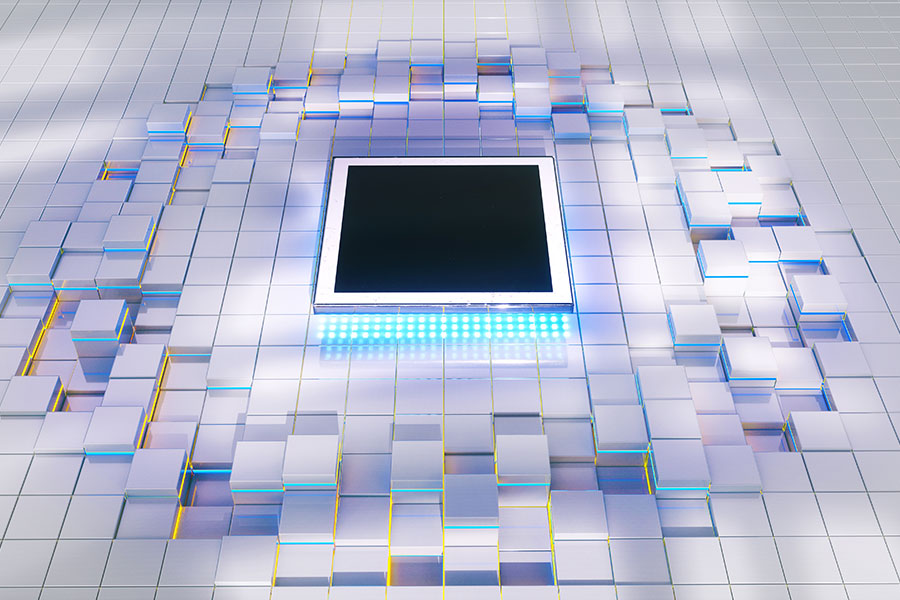 Founded in 2013, Hangzhou-based EZVIZ produces easy-to-use smart home devices and is a subsidiary of China's world-leading video security provider Hikvision.
Its products cover consumer users and industry customers with intelligent transformation through open cloud platform services and solutions for complex scenarios.
Its leading positioned products include smart home products such as smart home cameras, smart cat eyes, and smart door locks. As of the end of December 2021, the number of IoT devices connected to the EZVIZ IoT Cloud Platform exceeded 159 million, with a total of more than 95 million users.
The "EZVIZ Cloud Video" app wins an average monthly paid users of 1.5 million, and the number of Chinese and foreign industry customers registered on the open platform exceeds 200,000.
Statistics show that EZVIZ's annual shipment of network smart home cameras in 2020 and 2021 were 12.79 million and 18 million units, respectively, increasing its market share from 14.39% to 18% of the world's total.